The Eyewitness Photojournalism Grant is a series of reporting grants for freelance photojournalists to support underreported stories told by journalists historically underrepresented in the American press. This grant is administered in partnership with Diversify Photo. 
In light of the coronavirus pandemic, the 2020 inaugural grant prioritized stories told locally in the United States, with minimal travel required. Stories proposed covered the systemic, underreported issues of our time, including police brutality, the impact of COVID-19 on vulnerable communities, environmental racism, food insecurity, the opioid crisis, and beyond.

Now for 2021, the grant program has expanded its reach and is now accepting proposals from freelance photojournalists from all over the world. We are seeking to support underreported stories told by historically underrepresented journalists. The grant could be used for the hard costs associated with reporting, including transportation, translator fees, housing, food, and other essential expenses.
"This grant was conceived in response to the enormous and disproportionate strain COVID-19 has placed on Black, Indigenous, and communities of color. The urgency of telling these stories has been underscored by the global response to police brutality and systematic racism we have seen unfold over the last few weeks," said Brent Lewis and Andrea Wise, co-founders of Diversify Photo. "We believe that stories—especially those reported by those closest to them—have the power to promote greater understanding and accountability for injustice, but access to funding and resources for telling these stories remains more difficult for journalists from underrepresented groups. Together we can ensure this moment in history is documented and reported by those with the greatest authority and capacity to understand these issues."
"The Pulitzer Center is thrilled to partner with Diversify Photo on this special fund," said Nathalie Applewhite, managing director of the Pulitzer Center. "Our mission has always been to focus on underreported critical global issues. And our commitment to raising awareness of the challenges vulnerable communities are facing—specifically through the lenses of photographers from those communities—is more important than ever right now."
Should applicants need assistance connecting with potential publishing outlets, please contact info@diversify.photo.
Jurors
The jurors for the 2021 Eyewitness Photojournalism Grant are:
Image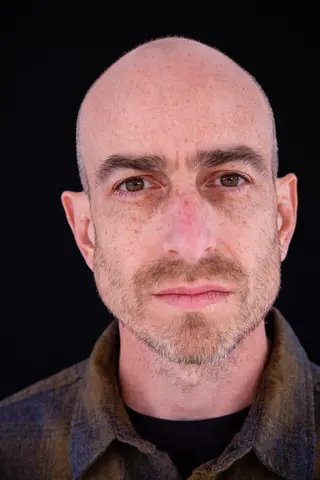 Roberto (Bear) Guerra (He/Him) is the photo editor for High Country News magazine, and a photographer whose work explores the impacts of globalization, development, and social and environmental justice issues on communities often underrepresented in the media. His images, photo essays, and projects have been published and exhibited widely, and he has been a finalist for a National Magazine Award and was a Ted Scripps Fellow in Environmental Journalism at the University of Colorado. He lives with his family in Tucson, AZ.
---
Image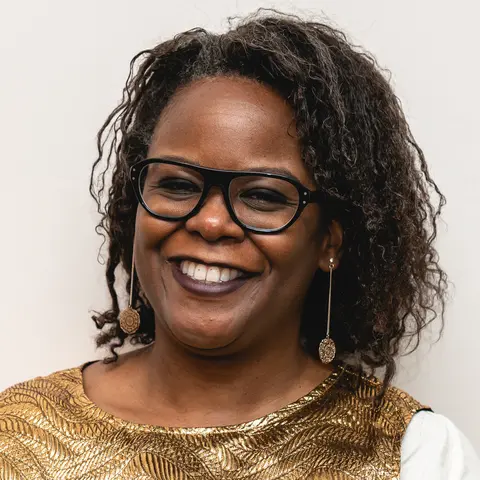 Sandra Stevenson is associate director of photography for CNN. She previously worked as assistant editor in the photography department at The New York Times, where she oversaw digital photo editors on the news desk, and worked on visual content for Race/Related and Gender, in addition to special projects such as "Overlooked." Stevenson was a contributing writer in the book Unseen. Most recently, she was the picture editor and co-curator on the project and book This Is 18. In the past, Stevenson was program coordinator for the Black Filmmaker Foundation, where she had a deep commitment to helping people of color enter the film industry, and spent 8 years at AP, moving up from photo assistant to overseeing photo news coverage for Latin America and the Caribbean.
---
Image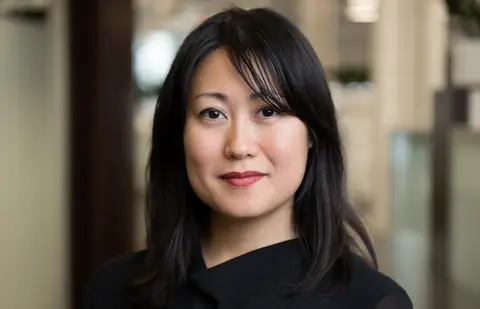 Yukiko Yamagata is curatorial and deputy director for the Open Society Foundations' Culture and Art program, which supports artists, cultural activists, cultural spaces, and their leaders who are working across a range of artistic disciplines to advance justice in communities and regions throughout the world. As curator for the Open Society's Moving Walls exhibition series, she has worked on over 20 exhibitions, including Watching You, Watching Me (2014-18), Here We Are (2017-2018), and Another Way Home (2018-2021). Prior to working with the Culture and Art program, she directed the Open Society Documentary Photography Project. As a curator and grant maker, she has over two decades of experience supporting, exhibiting, and collaborating with artists, documentarians, media makers, journalists, activists, and organizations working at the intersection of culture, art, photography, and social change. Prior to joining Open Society in 2005, she conducted research for the Schomburg Center for Research in Black Culture's In Motion: The African American-Migration Experience exhibition, book, website, and digital archive. She began her curatorial career in 1999 at the Whitney Museum, where she coordinated a range of photography exhibitions featuring work by artists such as Roni Horn, Ryan McGinley, Susan Meiselas, Vik Muniz, Michael Rovner, and Lorna Simpson.
Previous Recipients
The three recipients of the inaugural Eyewitness Photojournalism Grant in 2020, with support from Fujifilm, were Joana Toro, Sarahbeth Maney, and Eli Hiller. Read the announcement. Their projects can be seen here:
Eli Hiller's "Within Reach" (forthcoming)