Awarded annually, the Eyewitness Photojournalism Grant supports projects by independent photojournalists historically underrepresented in the global media landscape.

EYEWITNESS PHOTOJOURNALISM GRANTEES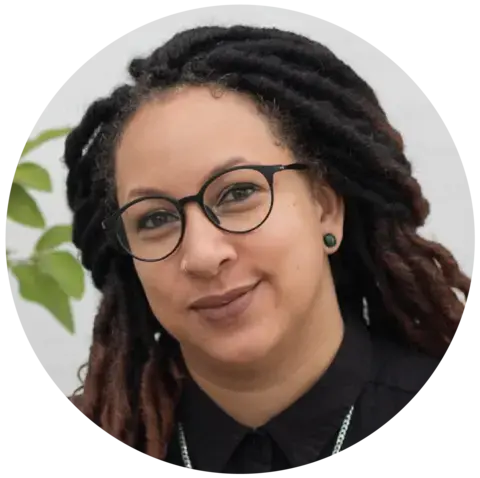 Tara Pixley
Tara Pixley, Ph.D., is a queer, first-generation Jamaican-American photographer, curator, and educator based in Los Angeles, where she is an assistant professor of journalism at Loyola Marymount University. She was a 2021 IWMF NextGen Fellow, a 2020 awardee in the inaugural World Press Photo Solutions Visual Journalism Initiative, and a 2016 Visiting Knight Fellow at Harvard University's Nieman Foundation for Journalism.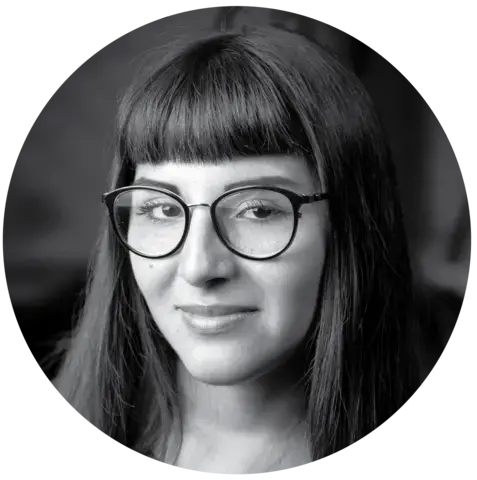 Angela Ponce
Angela Ponce is a documentary photographer and photojournalist based in Peru. She focuses on long-term projects that address Latin American political conflicts, the rights of people with disabilities, and environmental issues. Ponce has been awarded in the POY Latam Sports Series category; Women Photograph and The Women's Equality Center grant, ICRC Humanitarian Visa d'Or, the Sony Latin American Professional Award, among others.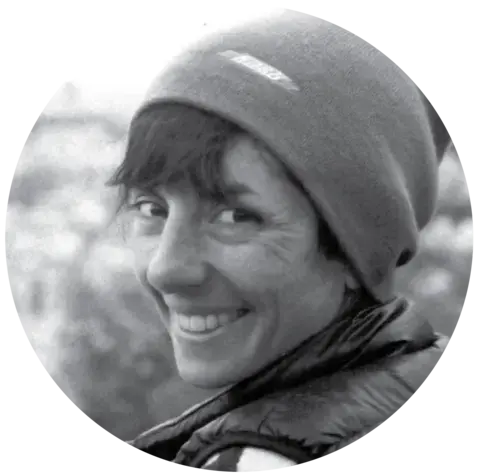 Sofia Aldinio
Sofia Aldinio is an Argentine-American documentary photographer and multimedia storyteller. She is currently based between Portland, Maine, and Baja California, Mexico. Her work uses collaborative practices to tell stories about home, immigration, climate change, and preserving natural and cultural heritage through an interdisciplinary process that uses photography, archival materials, illustrations, motion, audio, and written narratives.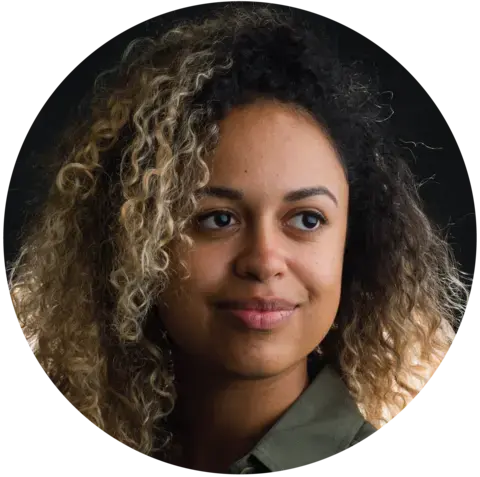 Sarahbeth Maney
Sarahbeth Maney is a freelance photojournalist based in San Francisco who frequently contributes to The New York Times and the San Francisco Chronicle. Her work focuses on topics related to education, disability, and social issues that disproportionately impact Black and brown communities. Most recently, she covered the Black Lives Matter protests and California wildfire season, and she completed a short documentary following the first blind person to attempt to kayak independently from Asia to Europe using navigational prototype technology.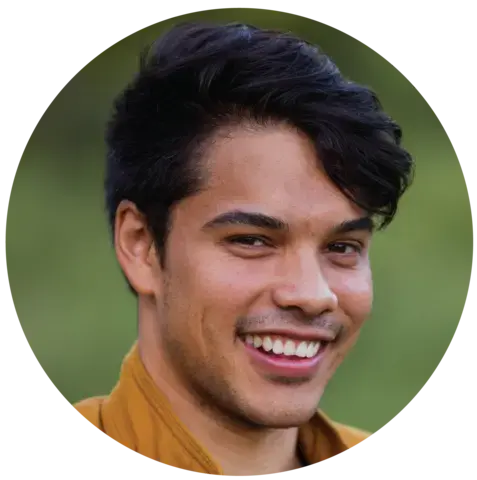 Eli Hiller
Eli Hiller is an independent documentary filmmaker and photographer who pursues stories that seek to humanize marginalized communities. He approaches stories with a conscious perspective on how imperialism and cultural influences have produced the realities of disenfranchised people. He is a frequent contributor to Getty Images and has also worked for Devex, BBC Reel, Zinc, and The New York Times.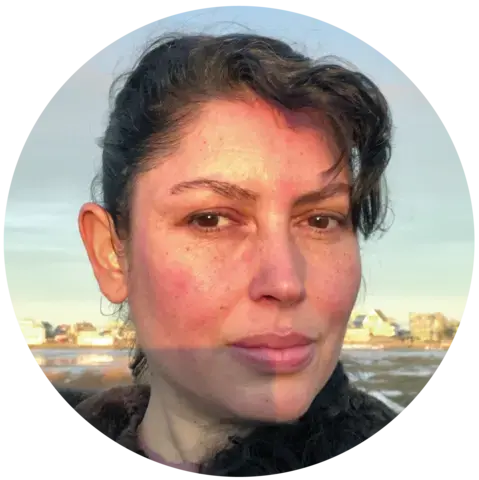 Joana Toro
Joana Toro is a self-taught Colombian photographer based in New York City and Bogotá, Colombia. Her work explores issues of immigration, human rights, and identity and has been featured in The New York Times, The Wall Street Journal, World Press Photo Witness, Open Society Foundations, and PhotoWorld China magazine, among others.