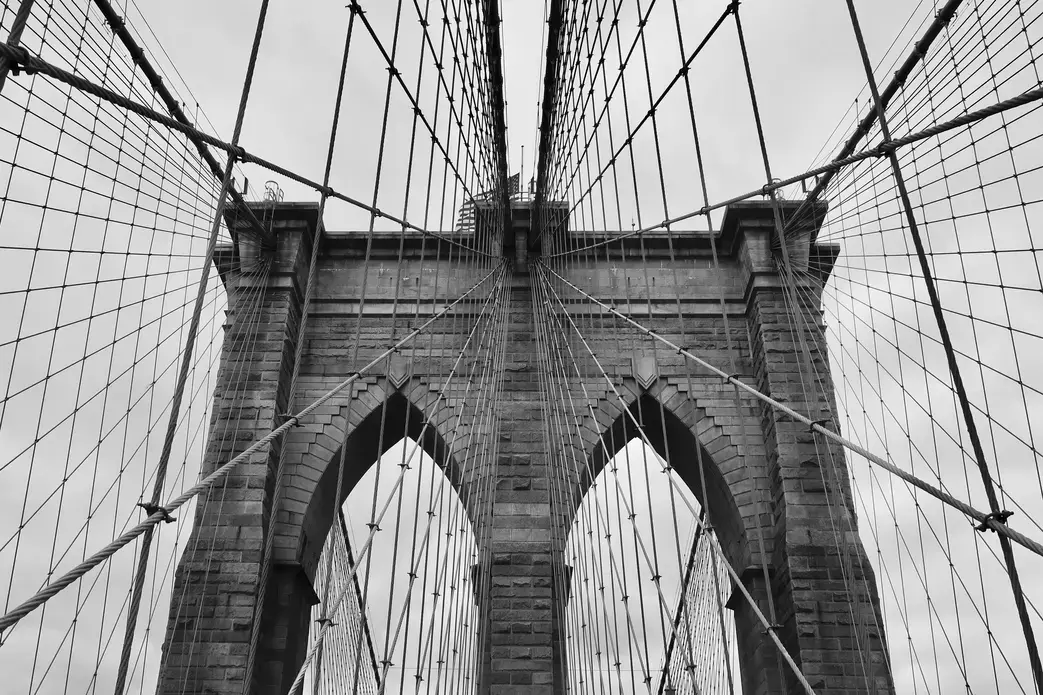 On Wednesday, November 18, 2020, from 4:00-5:00 pm EST, join Pulitzer Center and the Washington Teachers Union for a webinar with BK Reader founder C. Zawadi Morris about her process developing and producing The COVID-19 Writers Project.
The COVID-19 Writers Project (C19WP) captures a hyperlocal viewpoint of the coronavirus Pandemic from inside the virus's hotspot—New York City—while examining the extent to which health outcomes are impacted by socio-economics, education, and race. Inspired by President Franklin D. Roosevelt's Federal Writers Project (FWP) of the 1930s that produced audio and written recordings of formerly enslaved Americans, similarly, C19WP presents first-person multimedia narratives that reflect our current condition.
Morris will present videos, writing, and photography produced for the project, and then will engage in a discussion with participants about ways that the project can support diverse curricula. 
After attending the session, and upon completion of a short survey, educators will receive 2 professional learning units (PLUs) from the Washington Teachers Union.
Click here to register. Once you register, you will receive a link that you can use to access the workshop. Note: Your link is unique, so each participant must register individually. If you have any questions please contact the education team at education@pulitzercenter.org.
RELATED ISSUES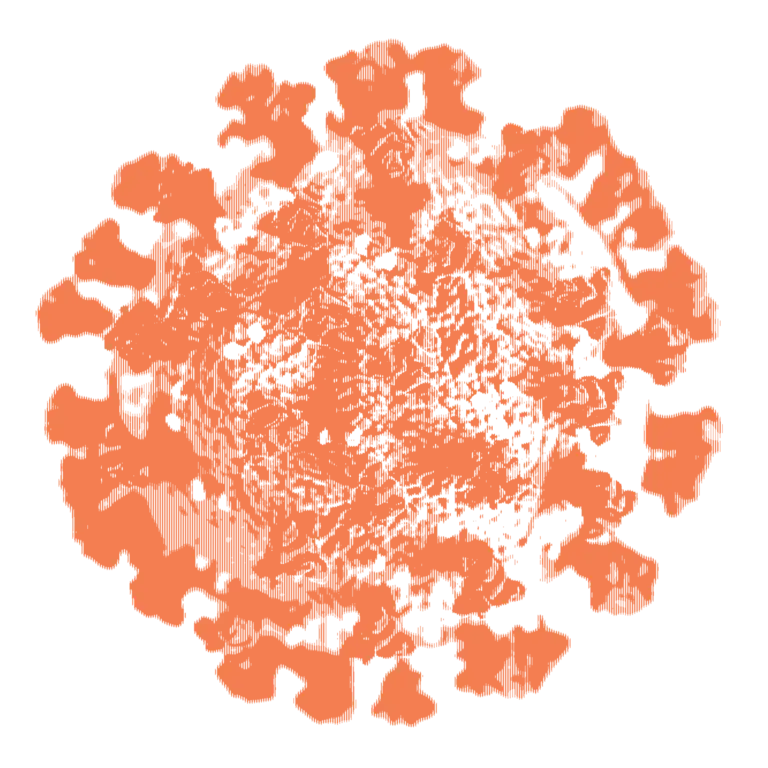 COVID-19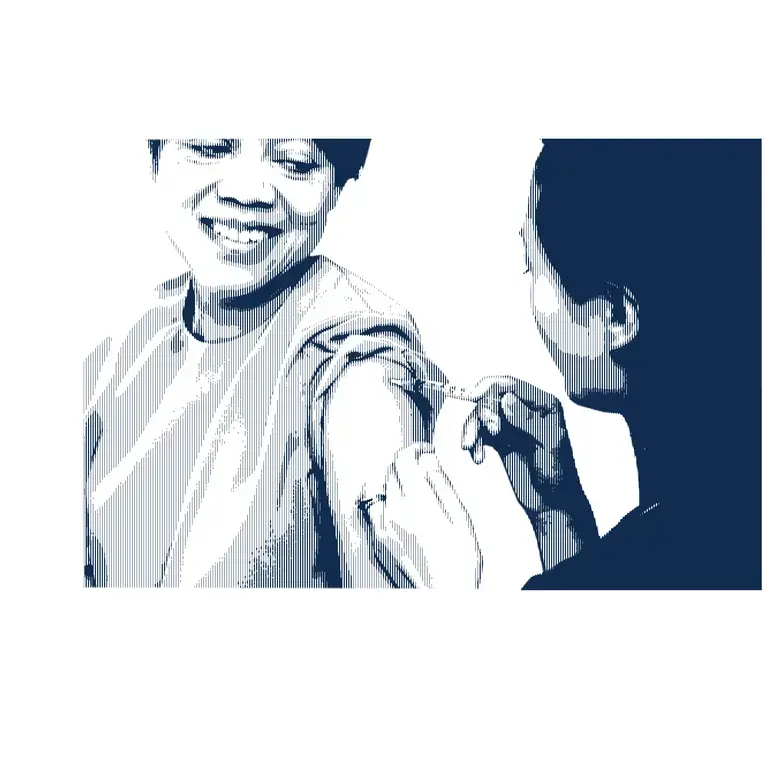 Health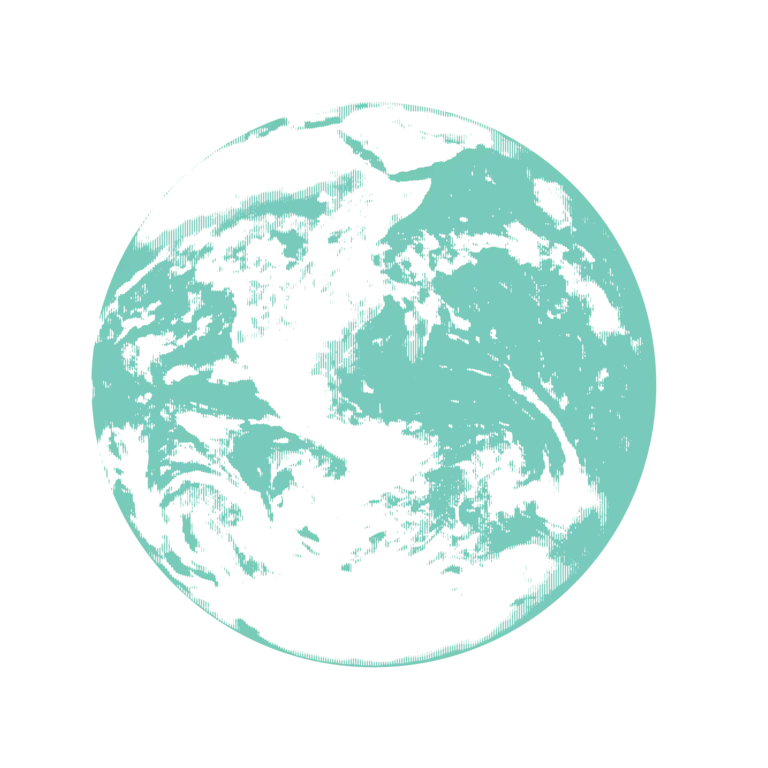 Issue
Bringing Stories Home
Bringing Stories Home