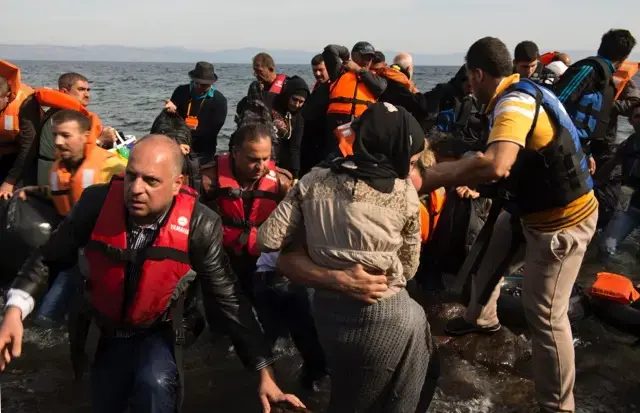 Pulitzer Center journalist grantee Jeanne Carstensen visits Southern Illinois University Carbondale on Wednesday, November, 15, 2017, as part of 'A Symposium on Crisis Reporting' organized by The College of Mass Communication and Media Arts for a discussion on global journalism. 
Carstensen's presentation, "Reporting on the Global Refugee Crisis," focuses on the refugee crisis in Greece from 2015 and 2016. For her Pulitzer Center-supported project, Lesbos: Island of Hope and Despair for Refugees Desperate to Enter Europe, she traveled across the Aegean islands and Turkish and Macedonian bordersm and visited refugee camps.
Joining Carstensen for the day-long symposium will be Jordan Roth, the Pulitzer Center's multimedia coordinator, who discusses the importance of visual storytelling and shares Finding Home by Pulitzer Center grantees Lynsey Addario, Aryn Baker and Francesca Trianni. The project follows three Syrian refugee families and their newborn babies over the course of one year.
The symposium schedule also features past and current SIUC School of Journalism students who will present their international reporting projects supported through the Campus Consortium partnership with the Pulitzer Center. Among those students are student fellows Morgan Timms, Jessica Edmund and Steve Matzker. Each of the fellows traveled internationally covering a wide range of stories including skin bleaching in Ghana, water rights in Nepal, and high suicide rates of Aboriginal youth in Western Australia.
SIUC is part of the Pulitzer Center's growing network of Campus Consortium partnerships. The College of Mass Communication and Media Arts' partnership with the Pulitzer Center gives students the opportunity to report on global issues through reporting fellowships. MCMA has been part of the Campus Consortium since the network's launch in January 2009.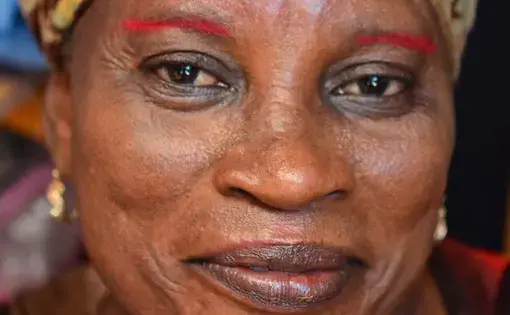 Jessica Edmond, Pulitzer Center student fellow from Southern Illinois University Carbondale...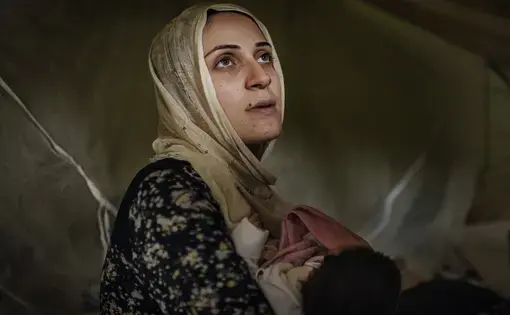 Following the lives of four Syrian refugee mothers and their babies from the day these women gave...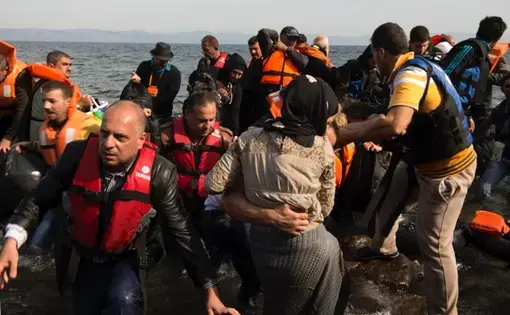 For thousands of refugees, the shores of Lesbos are their first passage into Europe. Can locals cope...
RELATED ISSUES