Event
NAMLE 2021 Keynote Presentation: 'The 1619 Project' Education Network
Event Date:
July 16, 2021 | 11:00 AM EDT TO 12:00 PM EDT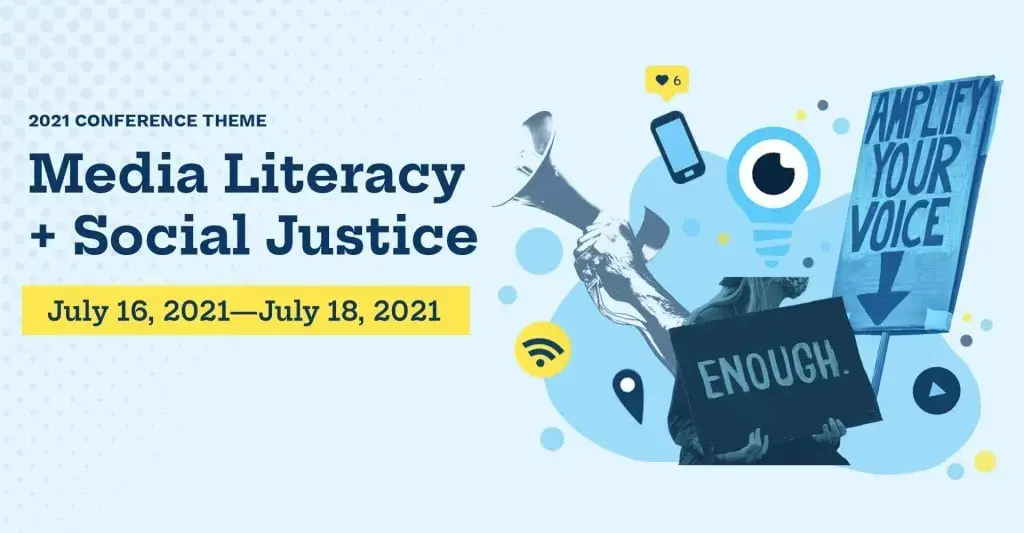 This session is one of the keynotes at the 2021 conference from the National Association for Media Literacy (NAMLE), which centers on media literacy and social justice. It is open to all those registered for the conference. For more information on #NAMLE21, registration details, and a complete schedule of events taking place July 16-18, click here.
The 1619 Project from The New York Times Magazine aims to reframe U.S. history by placing the consequences of slavery and the contributions of Black Americans at the very center of our national narrative. Participants in this session will explore text, audio, and visuals from the over 30 essays and creative works that are part of The 1619 Project and evaluate how these resources can support their classrooms and strengthen students' critical thinking and media literacy skills. Nikita Stewart, Assistant Editor at The New York Times and contributor to The 1619 Project, will present her process researching and writing her essay, "Why Can't We Teach This?" She will also speak with participants about how 1619 can support discussions about media literacy. Participants will examine ways that teachers are connecting 1619 to their classrooms through analysis of lessons and student work shared by educators nationwide as part of the 2020-2021 school year. They will also explore the goals and structure of The 1619 Project Education Network, which includes teams of education professionals from 22 states who are exploring ways of connecting 1619 to students through the development of standards-aligned curricula for grades 4-12.
RELATED ISSUES