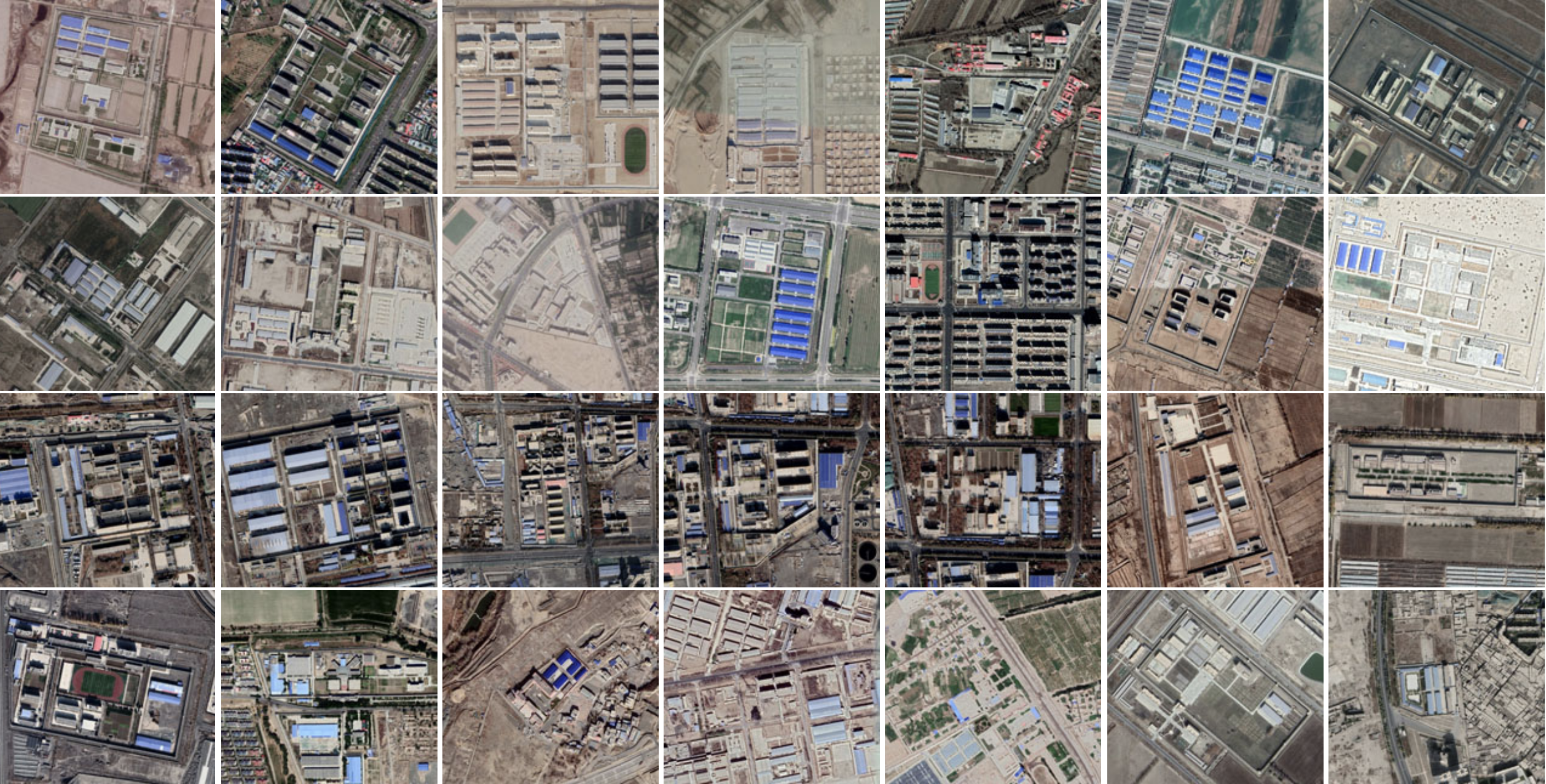 The University of Wisconsin-Madison's Center for East Asian Studies and the Pulitzer Center will present a conversation with Megha Rajagopalan on Thursday, February 25, at 10:00am CST.
Rajagopalan worked with architect Alison Killing to produce the Pulitzer Center-supported reporting project Built to Last, an extensive investigation of China's internment camp system. Drawing from publicly available satellite images and dozens of interviews with former detainees, BuzzFeed News identified more than 260 structures built since 2017 bearing the hallmarks of fortified detention compounds. During that time, the investigation shows, China established a sprawling system to detain and incarcerate hundreds of thousands of Uighurs, Kazakhs, and other Muslim minorities.
Rajagopalan is an award-winning international correspondent for BuzzFeed News, based in London. She has been a staff correspondent for BuzzFeed News based in China and Thailand as well as in Israel and the Palestinian territories, and before that she was a political correspondent for Reuters in China. Rajagopalan was the first journalist to find and visit an internment camp for Uighur Muslims in China's far west—work for which she won the Human Rights Press Award in 2018. Previously, she was a Fulbright fellow in Beijing. She speaks Tamil and Mandarin Chinese.
More information about this event can be found here. To register for the Zoom webinar, click here.
RELATED ISSUES