Grantee Ed Kashi will bring his visual reporting experience to Northwestern Medill School of Journalism for a two-day visit on April 11 and 12, 2023. Kashi is a renowned photojournalist, filmmaker, speaker, and educator who has been making images and telling stories for 40 years.
He will share his journey from media maker to advocacy journalist with both undergraduate and graduate students, featuring his projects on the Kurds, aging in America, oil in the Niger Delta, the enduring impact of Agent Orange in Vietnam, and his current 10-year project on chronic kidney disease and heat stress on manual labor.
Northwestern Medill is a Pulitzer Center Campus Consortium partner. As part of his visit, Kashi will present on "Advocacy Storytelling: Visual Reporting" and speak with students along with Mikaela Schmitt, program coordinator for Campus Consortium and Outreach at the Pulitzer Center.
RELATED ISSUES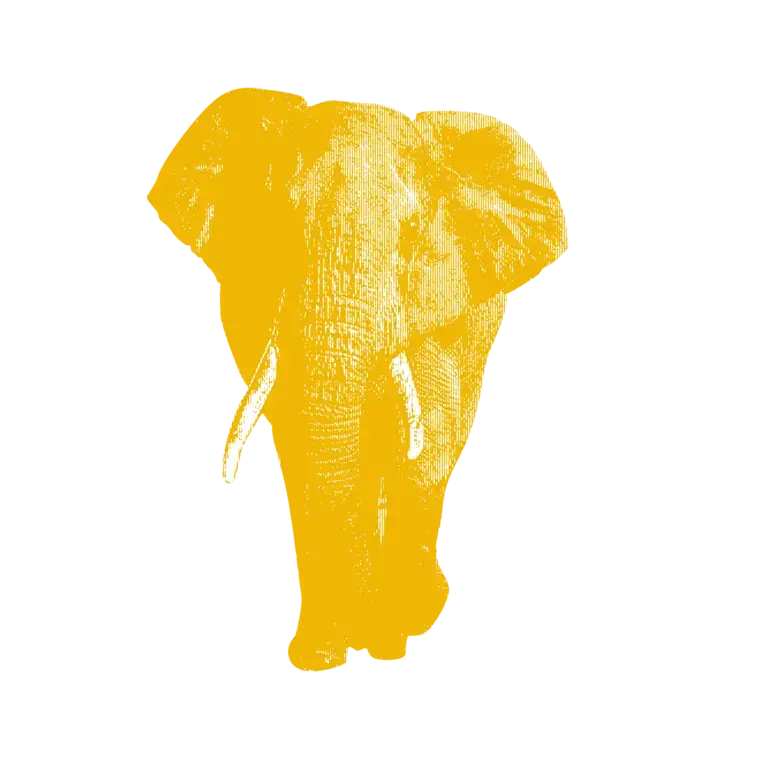 Issue
Environment and Climate Change
Environment and Climate Change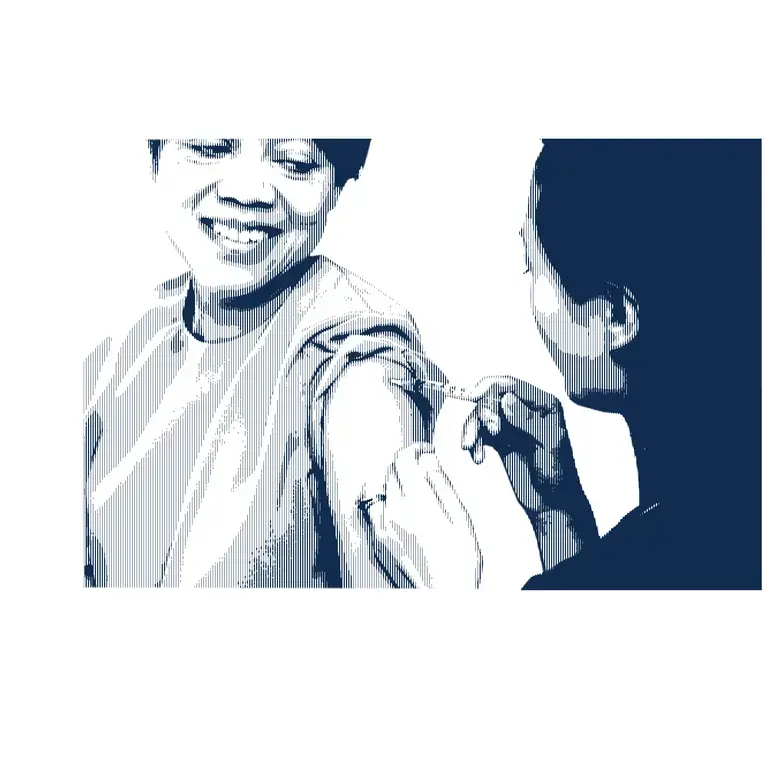 Health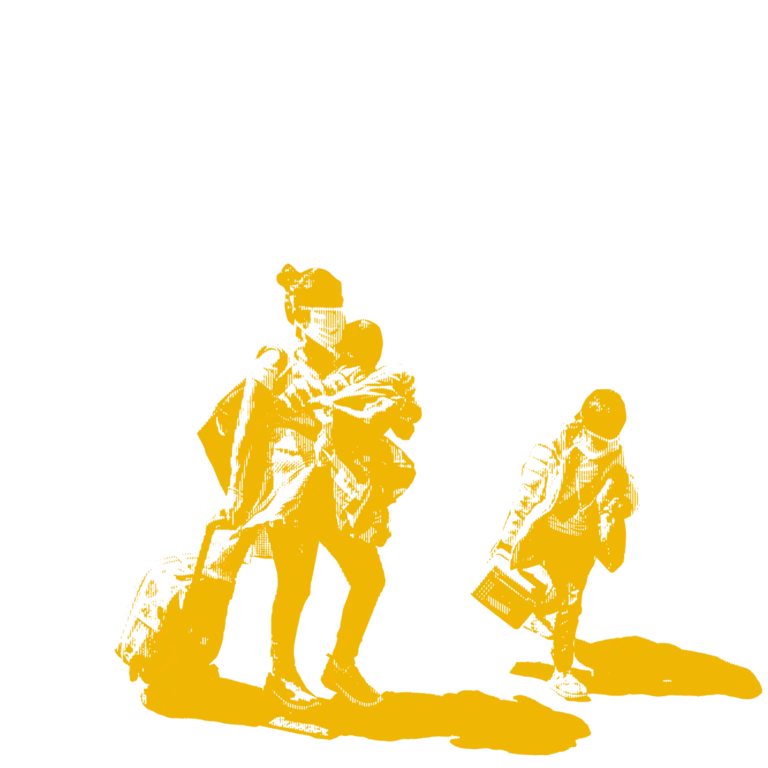 Issue
Migration and Refugees
Migration and Refugees