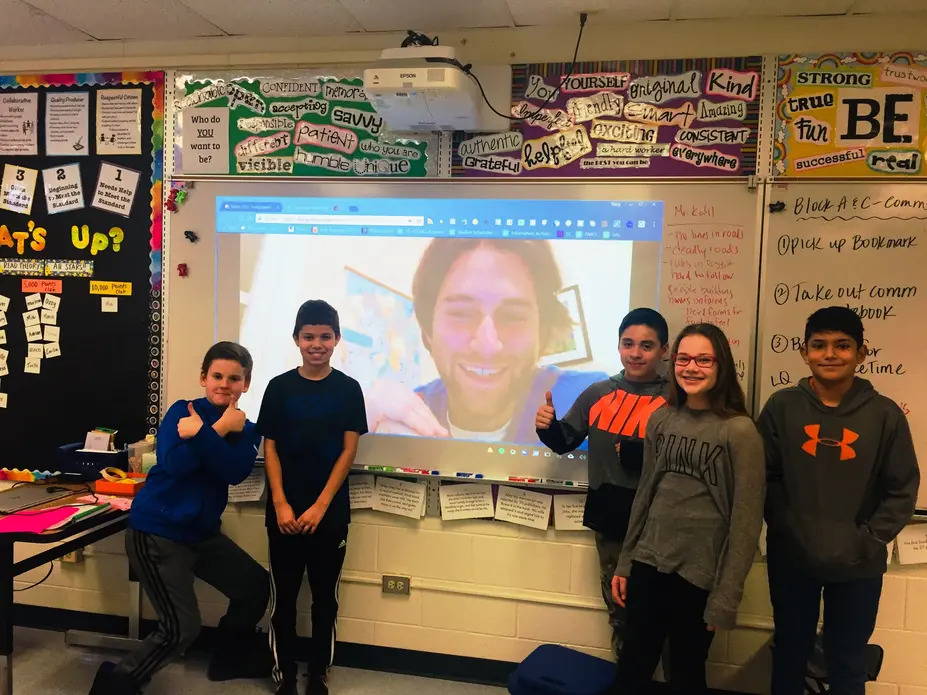 Featured Lesson Plan:
Looking for a writer, researcher, and world-traveler to connect your classroom content with current events, first-hand experience, and a global perspective? Interested in teaching your students the value of good journalism and free expression to celebrate World Press Freedom Day (May 3)?
With interactive, customizable sessions on topics including climate change, migration, and the responsible creation and consumption of news, our journalists can do exactly that. Find out how to schedule a free Skype session with an international reporter for your class.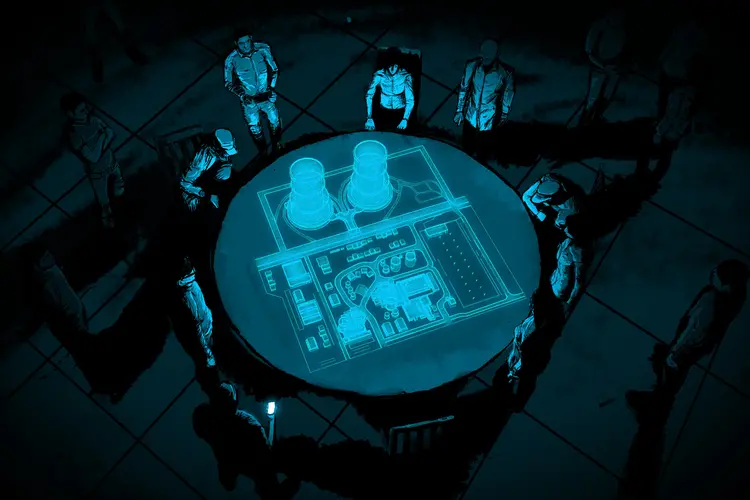 Featured Reporting Project:
Sean Lyngaas tackles the story of how hackers are targeting nuclear facilities around the world and explains how understanding why the nuclear sector's cyber defenses are vulnerable—and how leaders are responding—has never been more urgent.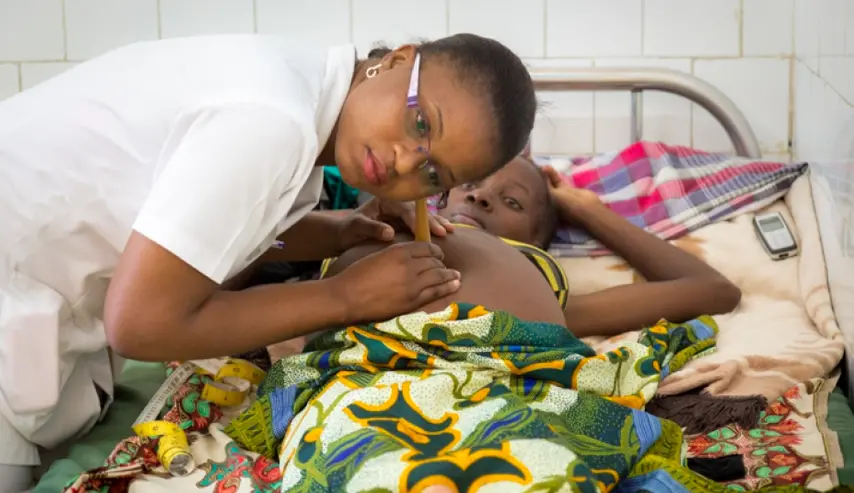 Featured Blog:
Get the highlights from a workshop on communicating global health stories to the media and the public, led by the Pulitzer Center's Dr. Rebecca Kaplan and journalist grantees Poonam Daryani, Rebecca Hersher, and Allison Shelley.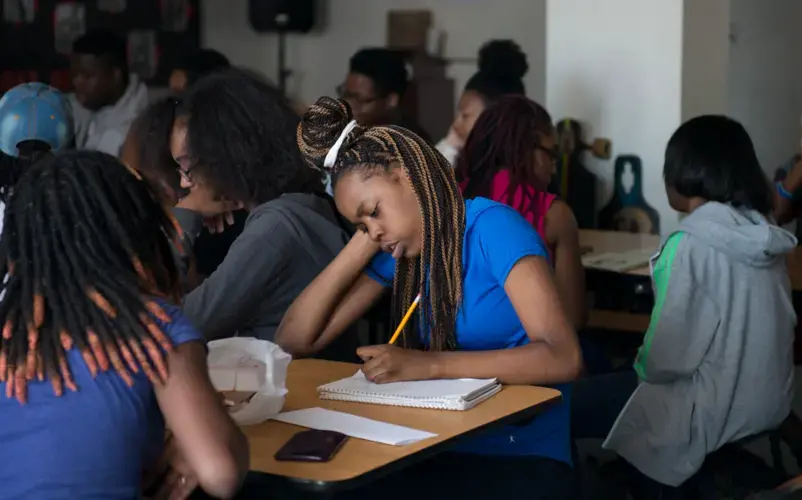 Featured Opportunity:
K-12 students in the U.S. and abroad are invited to submit to the Fighting Words Poetry Contest for the chance to win cash prizes up to $100, publication, and performance opportunities. DEADLINE: May 18, 2018
Pulitzer Center staff is also available to facilitate a workshop to guide students in crafting successful entries. Schedule a workshop in your school by emailing hberk@pulitzercenter.org
For new lesson plans and resources in your inbox, subscribe to our weekly education newsletter!
RELATED ISSUES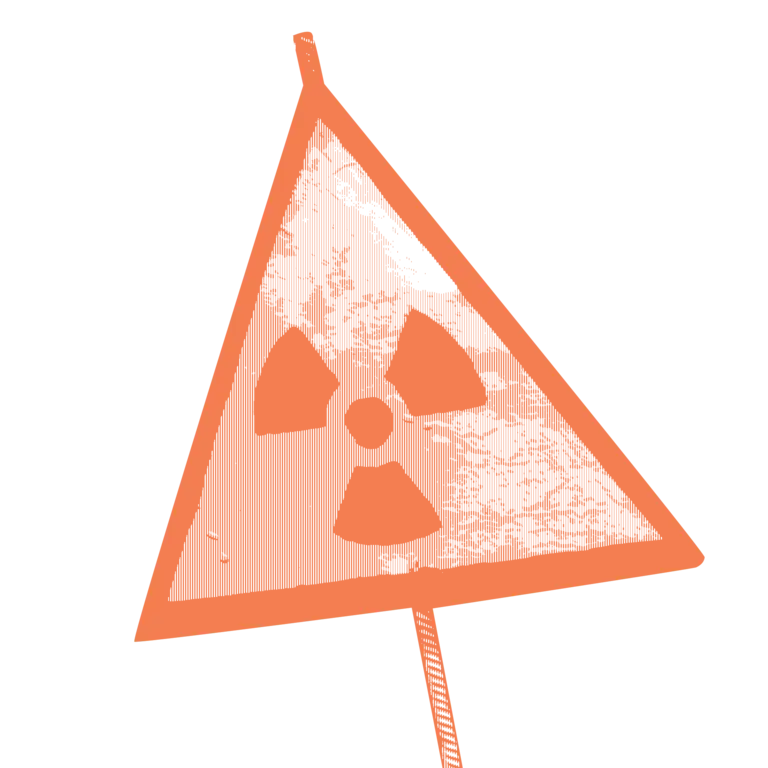 Nuclear Threats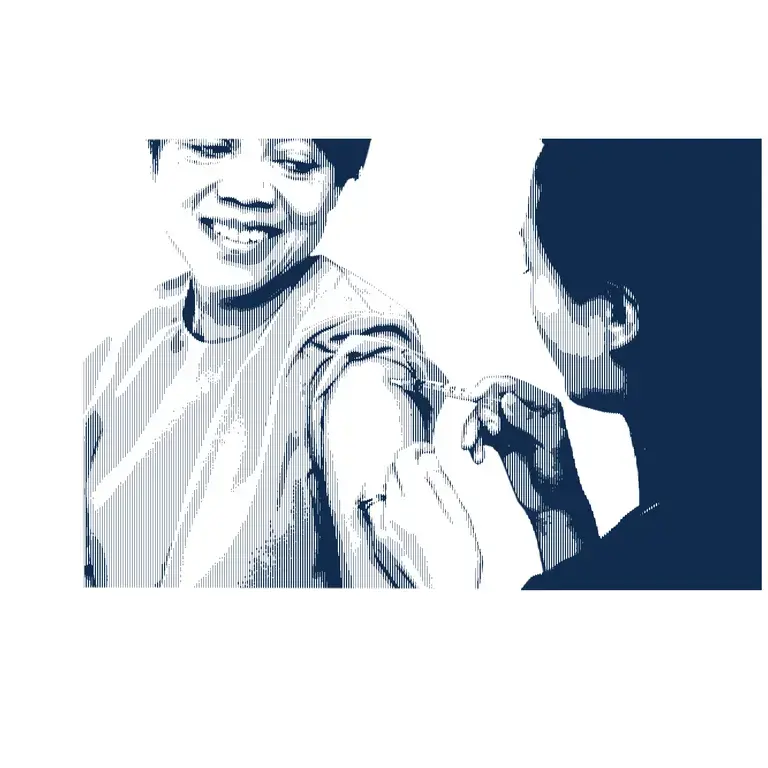 Health