Pulitzer Center Update December 23, 2021
Top Ten Lesson Plans of 2021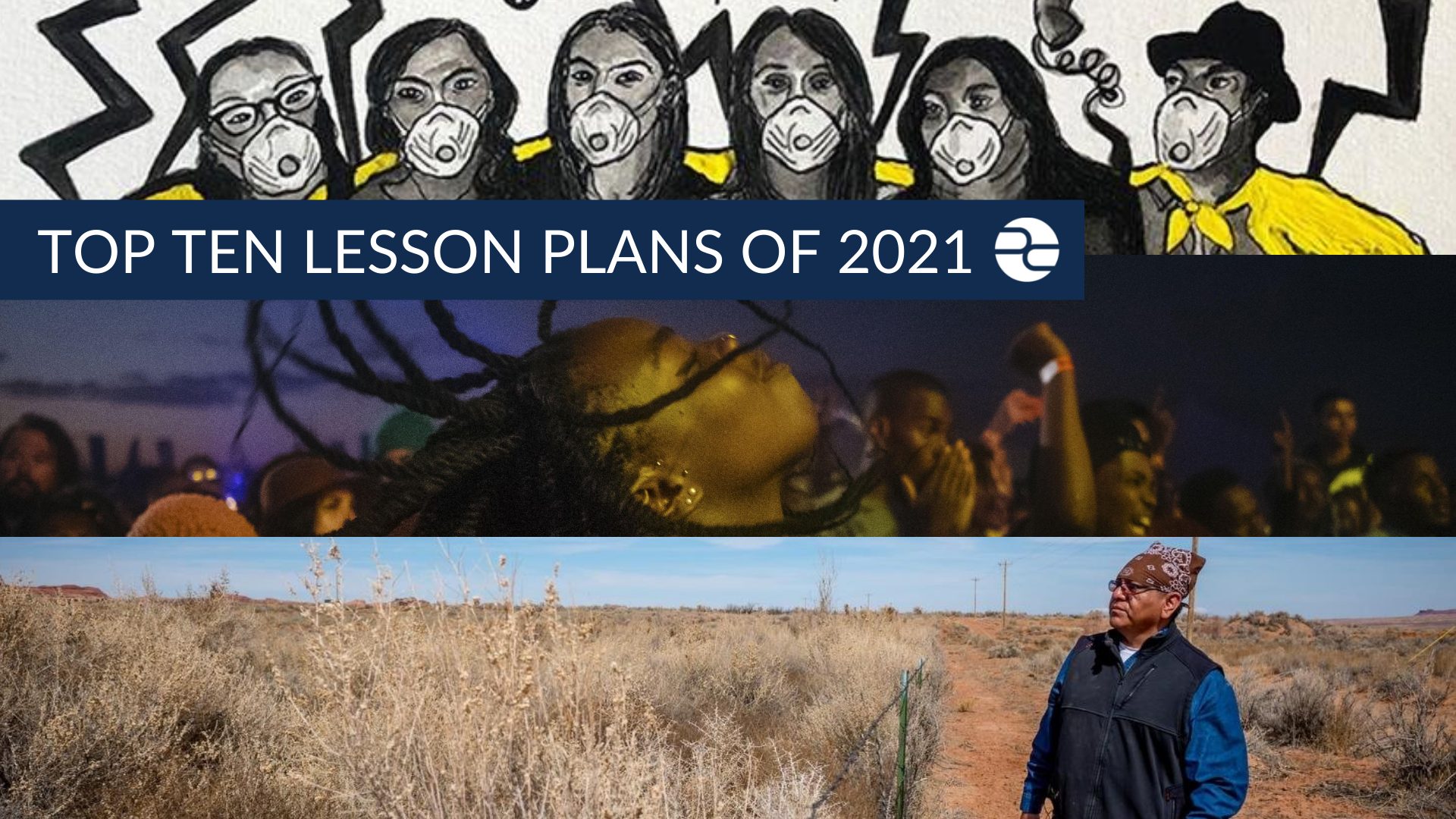 The Pulitzer Center education team and our community of educators create standards-aligned lesson plans for K-12 classrooms that use underreported global news stories to cultivate a more curious, informed, empathetic, and engaged public.
In 2021, we published 66 new curricular resources and highlighted student work through our international poetry and letter-writing contests. Despite the challenges that this year presented, we connected virtually with students across the U.S. and beyond.
As we start the new year, we're looking back at the top ten lesson plans of 2021, which were selected by our education team to reflect 2021's most-accessed curricular resources and spotlight a range of subjects and geographies. For more lessons and resources that integrate global news and journalism skills into diverse curricula, visit our lesson library.
Stay in the loop about our newest resources and opportunities by joining our Facebook group for educators and signing up for our weekly newsletter.
1. The 1619 Podcast Listening Guide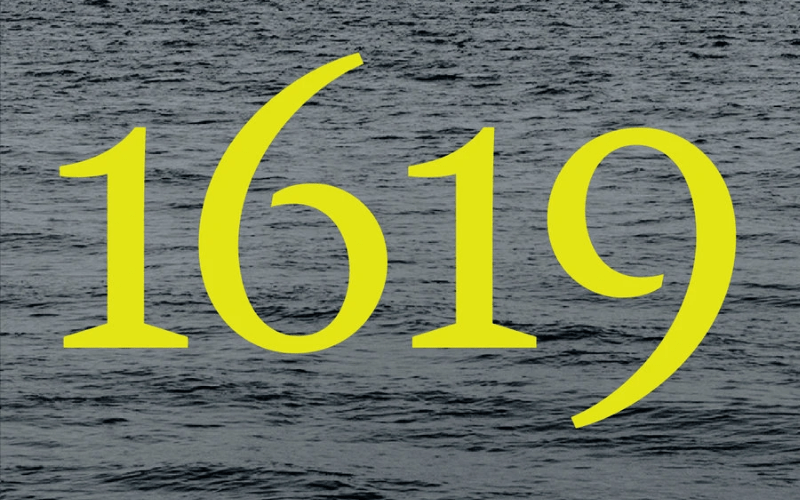 1619 is a New York Times audio series, hosted by Nikole Hannah-Jones, that examines the long shadow of American slavery. To help students explore and engage with 1619 we created a listening guide, which includes time-stamped sections, guided questions, and extension activities for each episode. Students will not only be able to engage meaningfully with the content of The 1619 Project, but will also explore podcasts as a storytelling tool.
2. Extra Life, a PBS Series: Lesson and viewing guides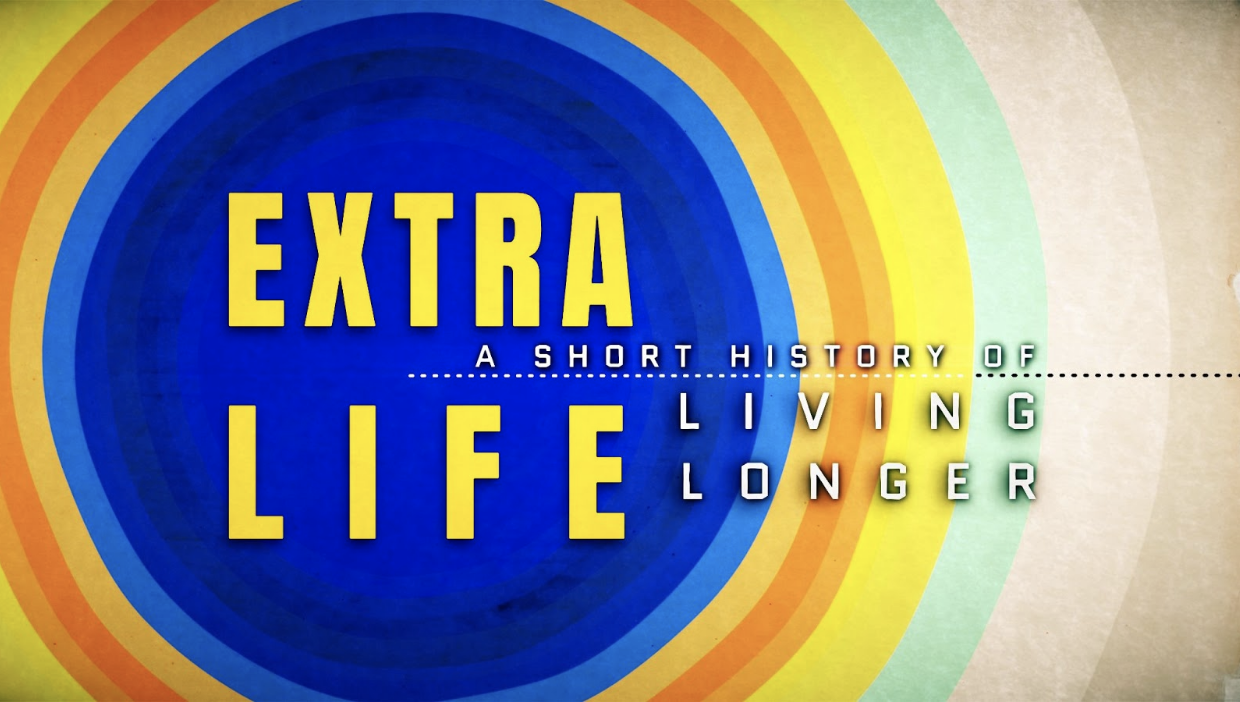 Extra Life is a multi-platform project that traces the modern history of life expectancy. In this project, author Steven Johnson explores the history of global health inequities and evaluates the way that global challenges inspired medical innovation which increased life expectancy. In this lesson plan, students watch one to two clips of each episode from the PBS series Extra Life and complete an accompanying viewing guide that includes warm-up activities, key vocabulary, comprehension questions, discussion questions, and extension activities.
3. 'I Am Omar': Exploring Identity and Representation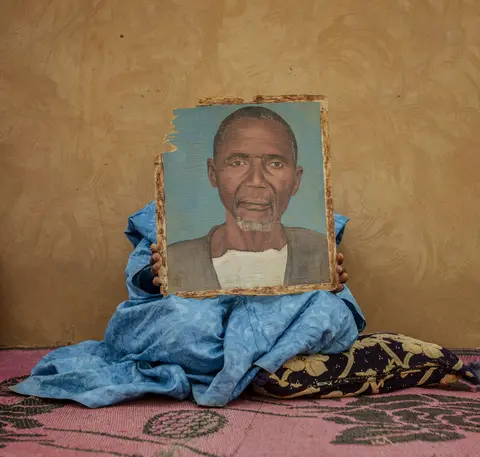 In this lesson, students explore a story about Omar ibn Said, a Muslim scholar from Senegal. Said wrote the only surviving autobiography in Arabic by an enslaved person in the United States. By analyzing Said's autobiography, students consider questions about identity and representation and expand their knowledge of Muslim Africans who were enslaved in the U.S.
4. Pandemic: A Child's Perspective
In this five-day unit plan, students journal about their experiences with COVID-19, evaluate underreported news stories about the pandemic, and conduct interviews with children around the world about their experiences. The lessons are designed to help students connect, process, deal, and heal. This unit was created by Olivia StandingBear, a fifth grade teacher in Tulsa, OK, as part of the fall 2020 Pulitzer Center Teacher Fellowship program on Media, Misinformation, and the Pandemic.
5. Celebrating Latinx Community Organizations and Leaders on the Frontlines
In celebration of National Hispanic Heritage Month, this lesson plan focuses on a collection of stories that highlight how Latinx leaders and organizations have played a critical role in meeting the needs of their communities during the COVID-19 pandemic. From dispelling misinformation about the pandemic to fighting hunger in food deserts to keeping arts and cultural programming alive, these organizations and leaders have been critical in understanding and meeting the various needs of their communities. After learning about Latinx leaders across the country, students will research and celebrate local community organizations and Latinx leaders building a better world in their own backyard.
6. Reframing the Gaze: Incorporating Joy into Our Truth-telling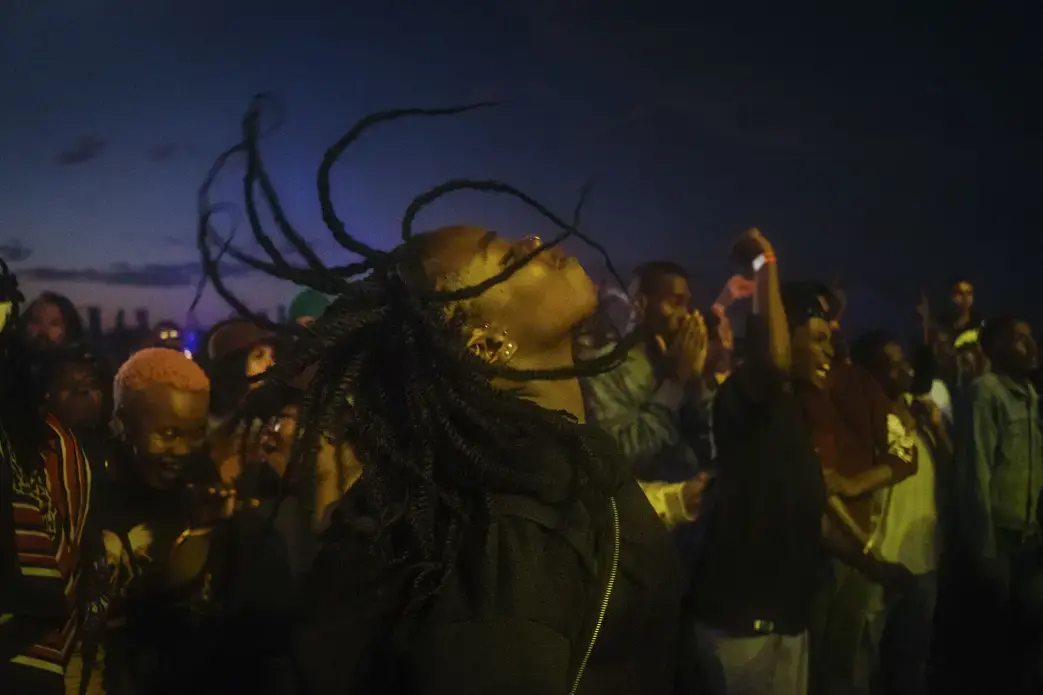 This conversation-based unit guides students in telling fuller truths about marginalized people's experiences and struggles for justice by centering stories of joy. This unit was created by Jairus Hallums, an ELA teacher at Shiloh Middle School in Snellville, GA, as part of the fall 2020 Pulitzer Center Teacher Fellowship program on Arts, Journalism, and Justice.
7. Are the Founding Principles Applicable to All Americans?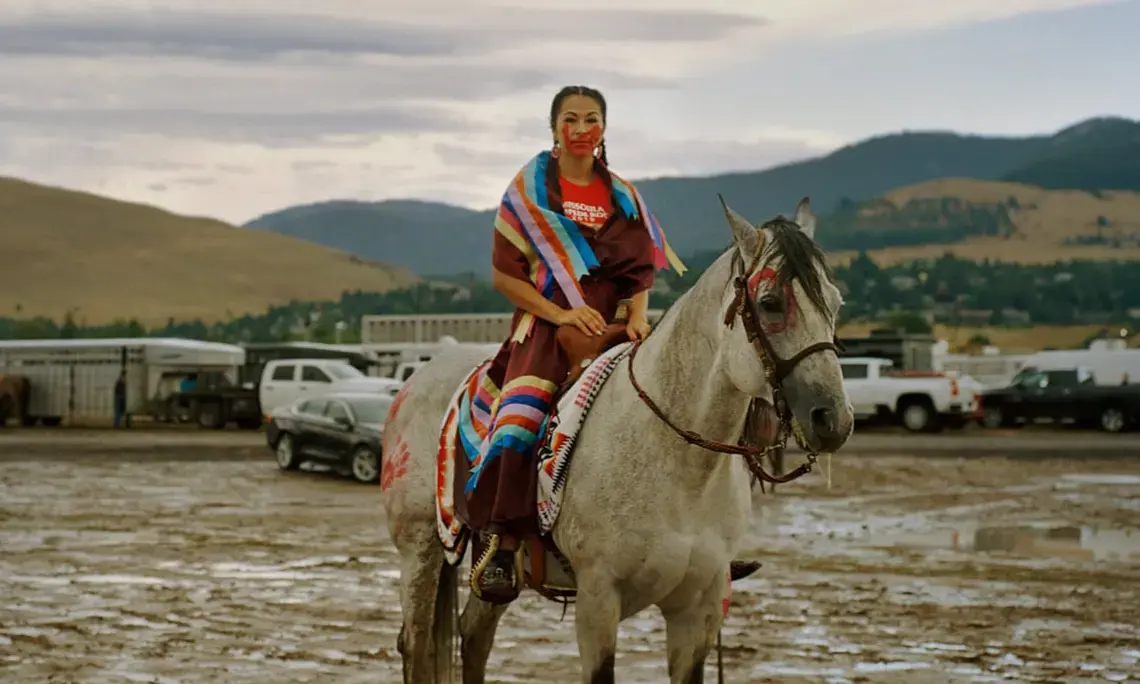 In this unit, students explore how the rights of marginalized groups in the U.S. have been denied by government policies and negligence, resulting in unemployment, housing insecurity, poverty, challenges in healthcare access, stolen lands, and discrimination. This unit explores photojournalism and centers the stories of Black Americans, Native Americans, and immigrants. This unit was created by Tania Mohammed, an ELA teacher, in collaboration with Nina Kogut-Akkum, a 10th and 11th-grade social studies educator at The Manhattan International High School in New York City, as part of the fall 2020 Pulitzer Center Teacher Fellowship program on Arts, Journalism, and Justice.
8. "The Living Century" from The New York Times Magazine: Underreported stories of medical progress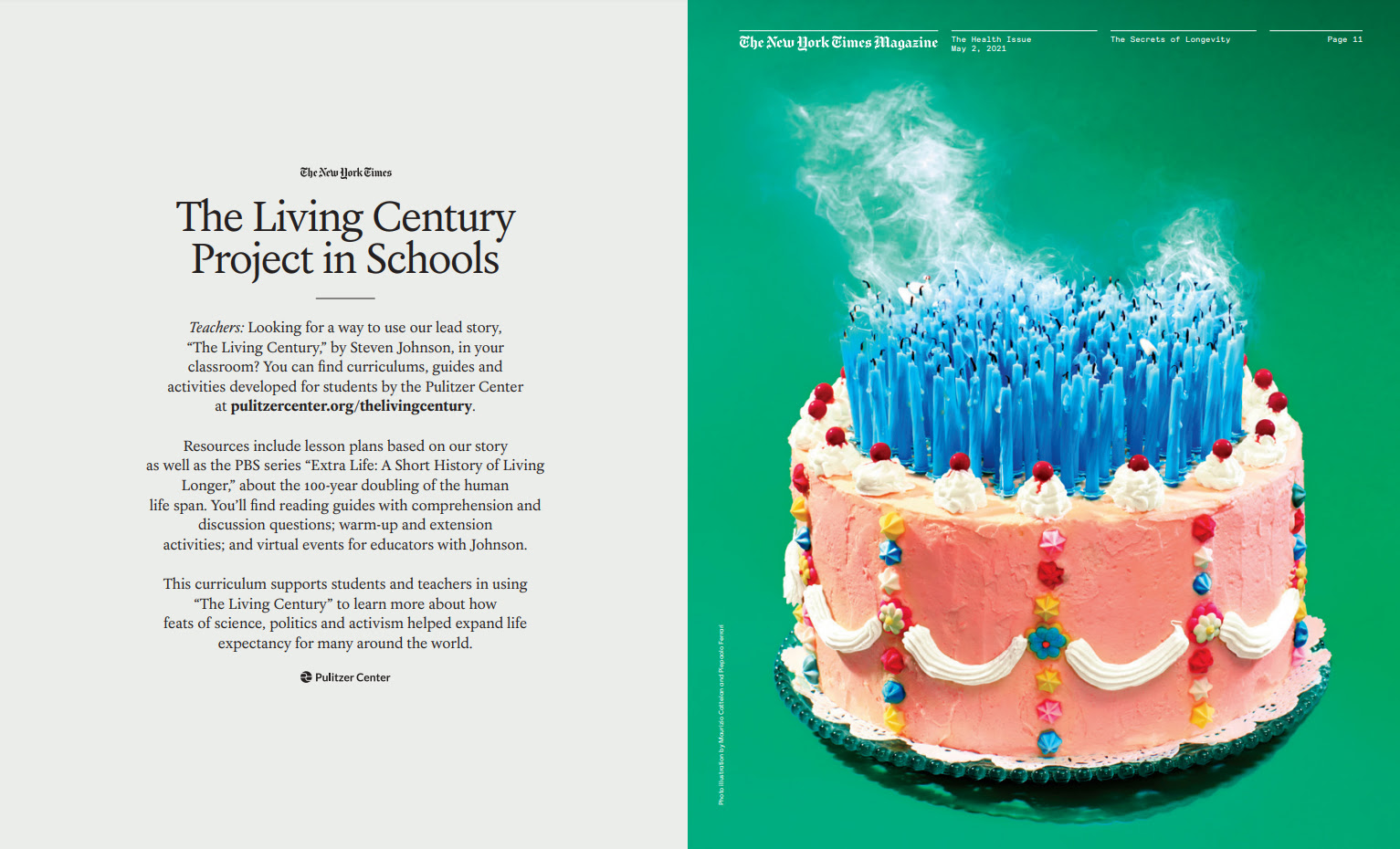 Students read "The Living Century" by Steven Johnson and then examine factors that have led to the doubling of human life expectancy over the past century.
9. Voices in the Shadow of Death: The Lost Narratives of the Bubonic Plague and COVID-19
In this unit, students analyze sources from the period of the Black Death in Medieval Europe and compare them to coverage of the COVID-19 pandemic. Throughout their analysis, students practice historical skills of comparing, contrasting, and analyzing the purposes of sources. Students also employ critical thinking skills by analyzing the credibility of each source, evaluating their inherent bias. Students will also identify whose stories are being told and whose stories are being ignored. This unit was created by Adam Guerrero, a history teacher at Crowley Independent School District in Crowley, Texas, as part of the fall 2020 Pulitzer Center Teacher Fellowship program on Media, Misinformation, and the Pandemic.
10. Journalism, Justice, and Universal Declaration of Human Rights: Project Based Learning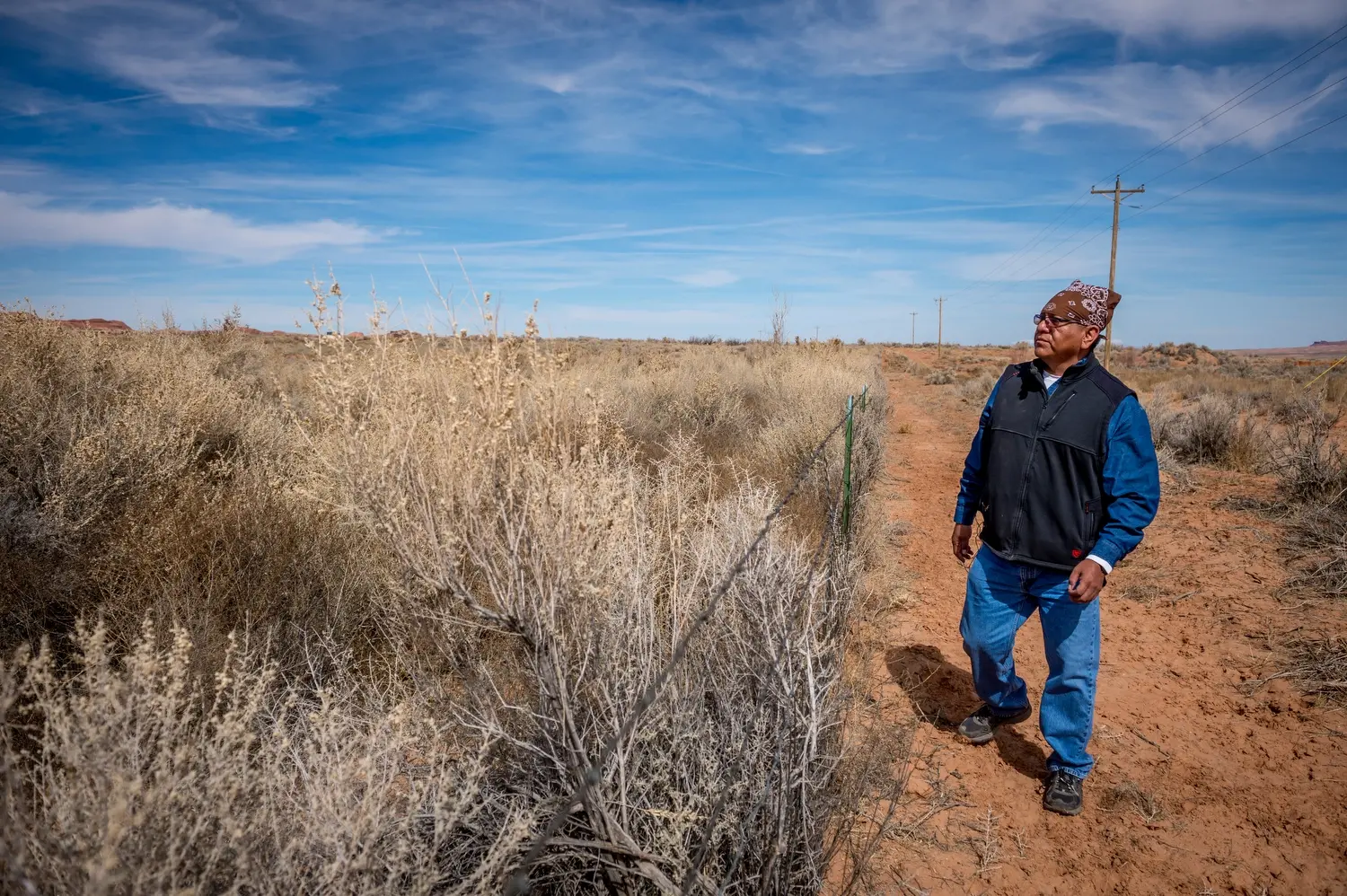 This 15-day unit focuses on the fragility of the Universal Declaration of Human Rights and our responsibility to uphold the document. It looks at the role of the media in defining our universe of obligation and highlights the importance of underreported news stories. In the culminating project, students leverage journalism skills to address an underreported violation of the Universal Declaration of Human Rights within their community. This unit was created by Stephanie Naegele, a ninth-grade history teacher in Chicago, IL, as part of the spring 2021 Pulitzer Center Teacher Fellowship program on Journalism and Justice.