Pulitzer Center Update March 18, 2020
Pulitzer Center Announces New Grant for Innovative Coronavirus Reporting Collaborations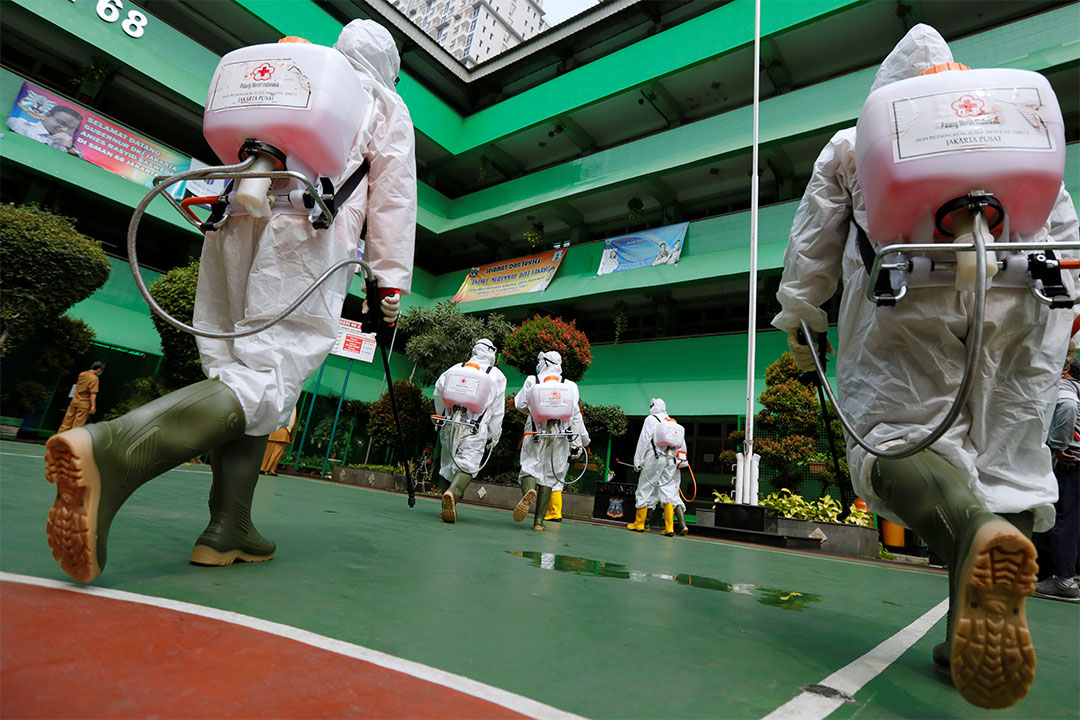 The Pulitzer Center is pleased to announce the Coronavirus News Collaboration Challenge, a new grant designed to encourage innovative journalist and newsroom collaboration on the coverage of the global coronavirus pandemic across state and national borders. This opportunity is open to all independent journalists and newsrooms in the United States and abroad.
The coronavirus crisis comes at a time of scarce media resources, as state, local, and national governments shut down daily life in an effort to contain the spread of the virus. This unique grant opportunity encourages journalists and newsrooms to find creative ways to work together and share their reporting to educate the public on this fast-moving story. The Pulitzer Center is open to supporting multiple reporting collaborations throughout 2020. 
"The coronavirus crisis transcends borders and newsrooms. It challenges journalists to break with traditional models of competition and scooping, and embrace collaboration to better serve their audiences," said Marina Walker Guevara, executive editor of the Pulitzer Center. "We are eager to support bold collaborative reporting projects that leverage resources, expertise, and publishing platforms." 
The Pulitzer Center is now accepting applications for the Coronavirus News Collaboration Challenge on a rolling basis for the rest of 2020. For more information, please visit the Pulitzer Center website. 
About the Pulitzer Center
The Pulitzer Center, founded in 2006 and based in Washington, DC, has become a major source of support for enterprise reporting on global issues—and an innovative leader in working with schools and universities to bring those issues into classrooms everywhere.
The Center now supports over 150 reporting projects a year. Its work with the Associated Press covering the war in Yemen won a Pulitzer Prize for international reporting. The Center's projects have been among the winners each of the past three years at the RFK Awards and the Overseas Press Club; the Center itself has been recognized for best online reporting by the National Press Foundation, the National Press Club, and the Society of Professional Journalists.