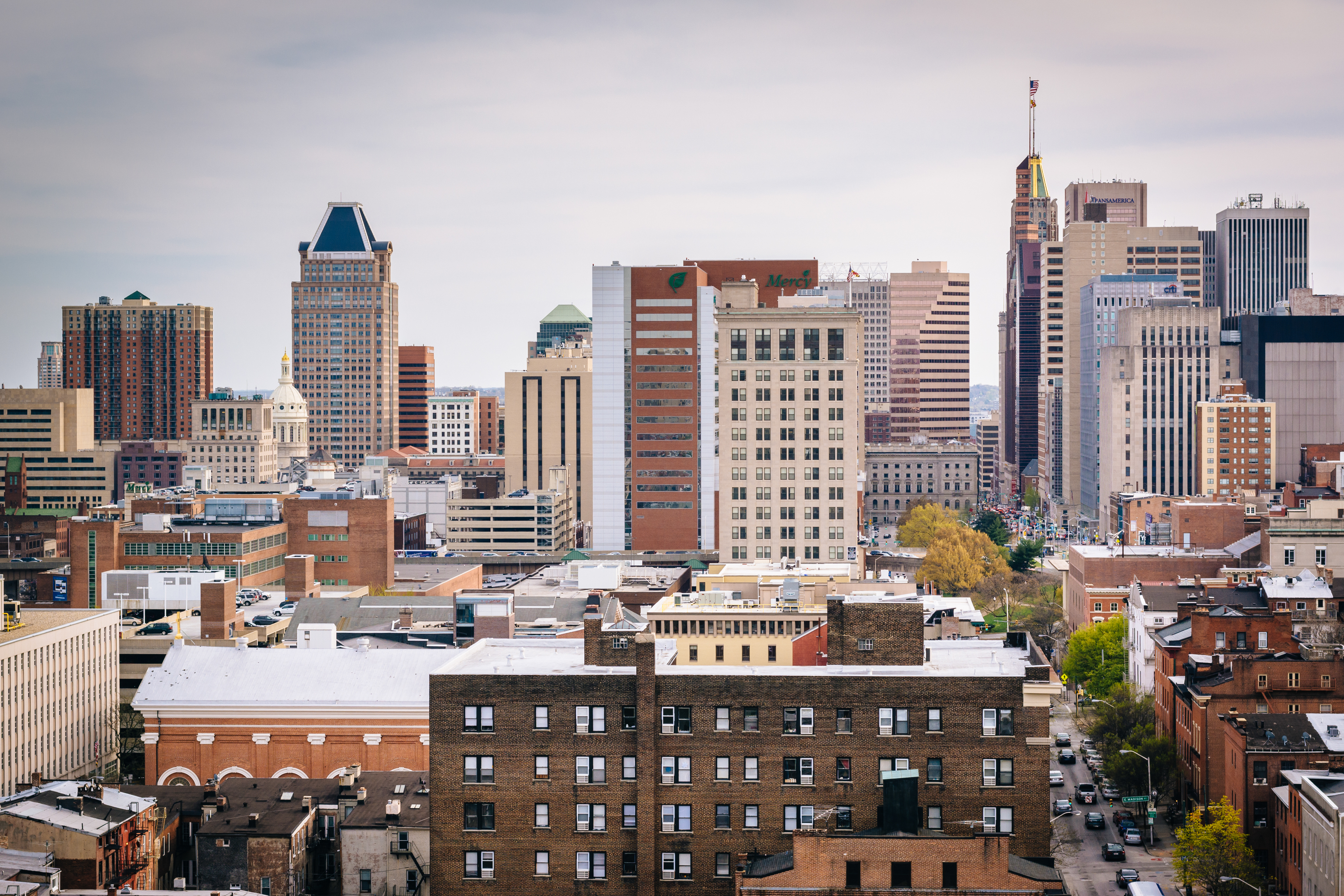 The 4th Circuit U.S. Court of Appeals has ruled that the Baltimore Police Department's (BPD) aerial surveillance program violated the constitutional rights of citizens and their "reasonable expectation of privacy."
In his written opinion, Chief Judge Roger L. Gregory twice cited "Under Watch," a story by Pulitzer Center grantee Joanne Cavanaugh Simpson that examined the growing web of surveillance technology across Baltimore.
Conducted for a six-month span in 2020 and referred to as "spy planes," the Aerial Investigation Research (AIR) Pilot Program monitored Baltimore neighborhoods for up to 11 hours a day in an effort to combat violent crime. Yet, as "Under Watch" and the rest of Simpson's Baltimore magazine series documented, the planes disproportionately targeted Black and brown communities while producing limited results.
"I'm glad we could stop the Baltimore Police Department from spying on ninety percent of Baltimore every day," Kevin James, a community organizer, hip-hop artist, and plaintiff in the lawsuit against the program, said in a statement through ACLU of Maryland. "I hope other police departments recognize this victory and pass on bringing spy planes to communities they're supposed to serve."
In a 8-7 decision last Thursday, the court declared that the BPD's access to aerial footage documenting Baltimoreans' everyday movements "is anathema to the values enshrined in our Fourth Amendment." Although flights ceased in October 2020 and Baltimore's spending board voted to cancel the contract with Persistent Surveillance Systems in February, the case remained relevant since the BPD retained digital recordings from the pilot program. Last week's ruling now prevents the BPD from accessing the data.
"The court's landmark ruling makes clear that the Constitution forbids police departments from deploying this kind of dystopian aerial surveillance," Ashley Gorski, senior staff attorney with the ACLU National Security Project, commented in a statement. "The AIR program's technology presents a society-changing threat to everyone's privacy, and as we've argued, the program never should have been permitted to get off the ground."
Farhang Heydari, executive director of the NYU Policing Project, previously told the Pulitzer Center that Simpson's reporting "provided the most in-depth and meaningful press coverage of the civil rights and civil liberties issues" raised by the surveillance program.
RELATED INITIATIVES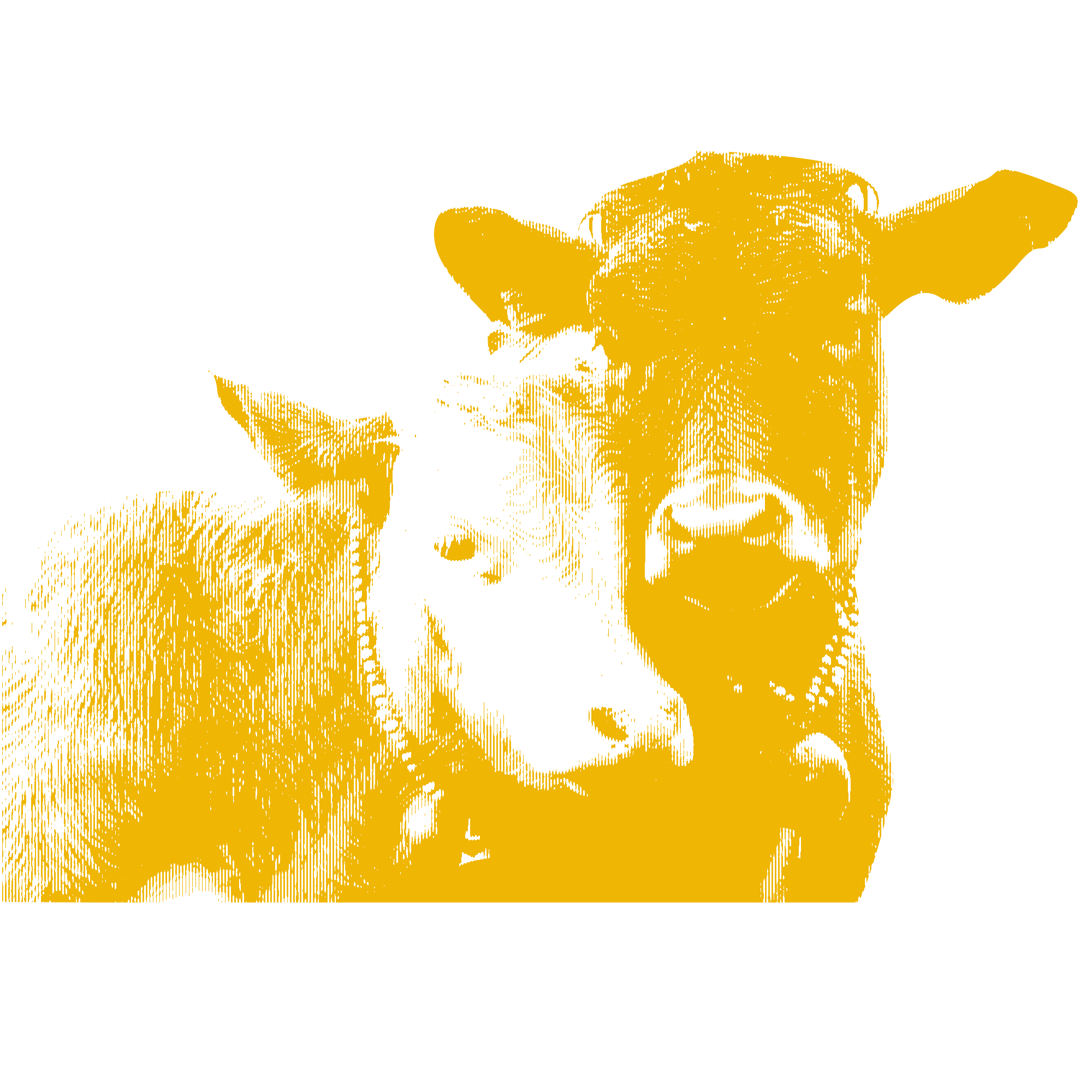 Initiative
Bringing Stories Home
Bringing Stories Home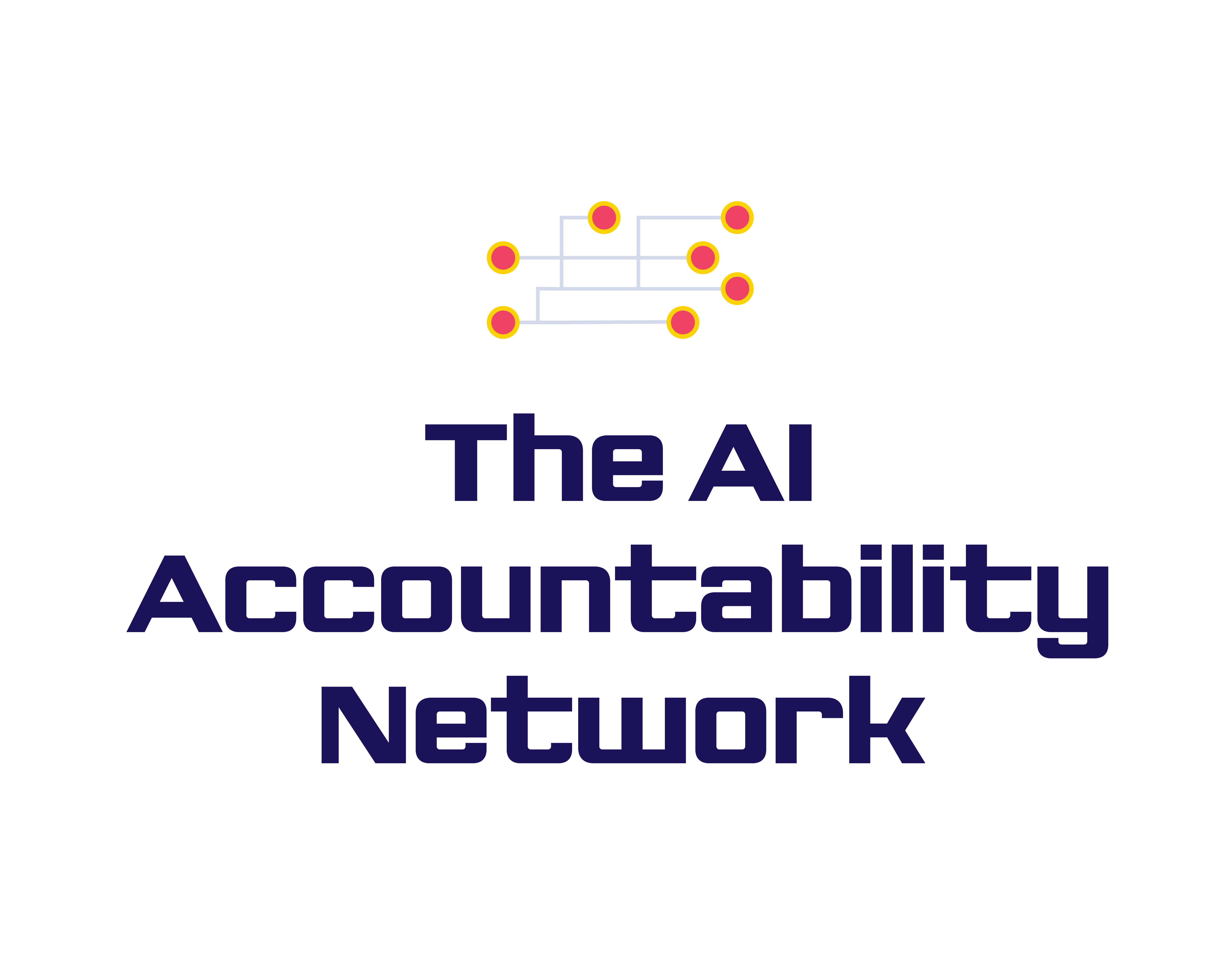 Initiative
AI Accountability Network
AI Accountability Network
RELATED ISSUES

Criminal Justice

Racial Justice