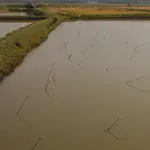 A key feature of the Pulitzer Center's upcoming web portal on climate change is Daniel Grossman's reporting from Bangladesh on how rising sea levels threaten this South Asian country.
Yesterday Grossman had a piece run on PRI's The World, looking at the ways in which Bangladesh is experimenting with protecting itself. Among the experiments -- using floods to prevent floods.
See the piece as it ran at www.theworld.org
Climate change is a huge reporting initiative of the Pulitzer Center's this fall. Reporting from a low-lying atoll 60 miles off the coast of Papua New Guinea, Jennifer Redfearn tells the story of the Carteret Islanders, the world's first indigenous group to lose their ancestral land to climate change. The Islanders must relocate from their islands to higher ground as scientists predict the entire island chain will be submerged by 2015. Redfearn's video documentary screened this year at the Media That Matters Film Festival.
From Bangladesh, producers Steve Sapienza and Glenn Baker report on how the land is shrinking in the world's most densely-populated country. On the front lines of climate change, solar-powered floating schools are part of innovative adaptation strategies to deal with the rising waters.
The web portal on Climate Change will be launching soon, featuring reports from around the world on issues related to climate change, anecdotes from experts and commentaries from the general public. Be sure to visit the Pulitzer Gateway later this month and join the global conversation on climate change.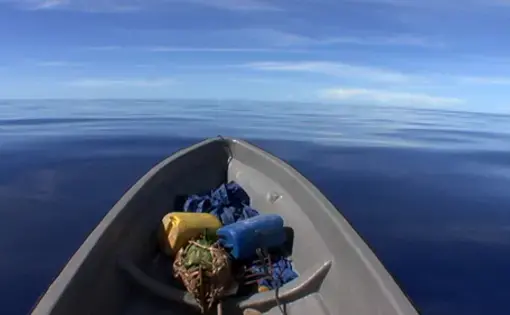 They call themselves the forgotten people. The Carteret Islanders inhabit some of the most remote...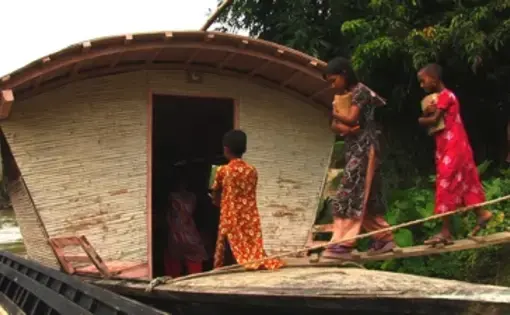 In Bangla, "easy like water" translates roughly as "piece of cake." The irony is that in Bangladesh...
RELATED ISSUES