Pulitzer Center Update January 13, 2012
Borderlands: Call for Proposals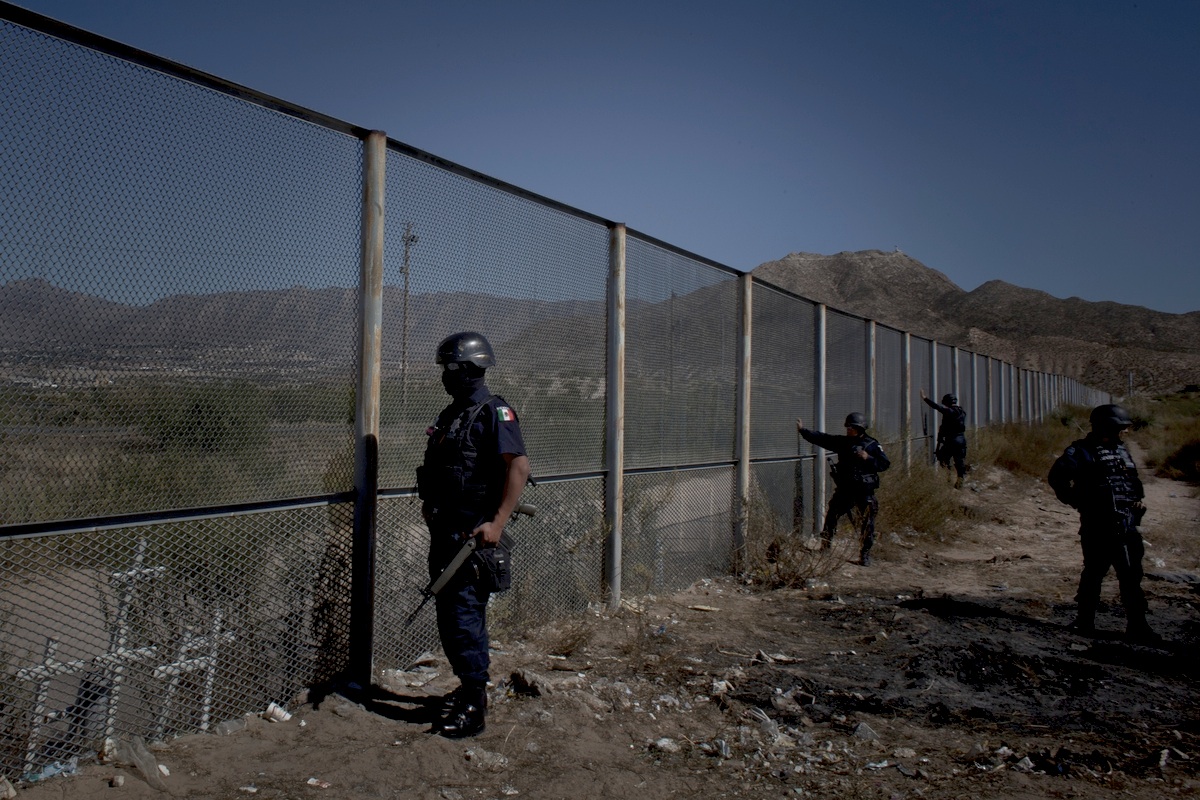 The modern national border is a European invention that has been exported around the globe, providing a ready source of conflict and bloodshed. In Africa and the Middle East, borders drawn by imperial hands no longer make sense--they are wars waiting to happen. The Korean DMZ has outlived the Cold War as a nuclear flashpoint. Even in relatively peaceful and stable parts of the world, borders remain problematic. Think Kosovo, where Europe's newest hostile border has been drawn. Or the US-Mexico border.

The Pulitzer Center on Crisis Reporting is partnering with Foreign Policy magazine to commission a series of reports on borderlands, culminating in the publication of three e-books on the topic. The Foreign Policy reports and e-books will be a core part of a broader Pulitzer Center initiative addressing this topic on multiple media platforms and with a variety of approaches. The Pulitzer Center is offering a $5,000 stipend plus travel expenses for each of the three e-book projects, which will be selected and edited by Foreign Policy. The Pulitzer Center will serve as consultant and will promote further discussion of these topics through our Campus Consortium and Global Gateway outreach programs.

For the e-books project, we are looking for experienced writers who can deliver rich narrative and thoughtful analysis on how borders shape the way people in various parts of the world experience their lives. The reporting should focus on one border or one region.

Proposals of no more than 500 words and a travel budget should be submitted online to [email protected] or [email protected] by Feb. 6. Please include "Borders" in the subject line and attach a CV.