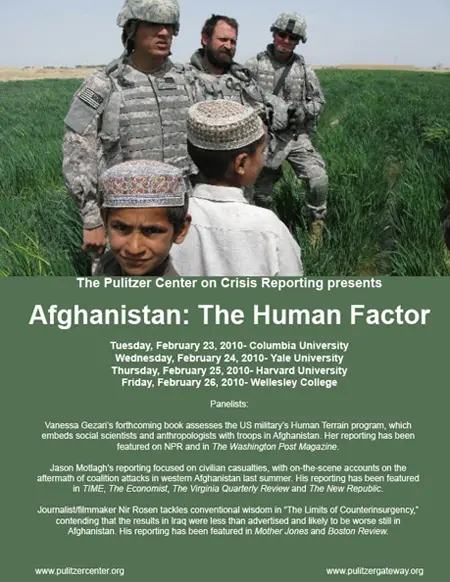 The Pulitzer Center is presenting five panel discussions February 22-26, featuring Pulitzer Center journalists who have reported from Afghanistan. Entitled "Afghanistan: The Human Factor," the panels will be held at George Washington University, Columbia, Yale, Harvard and Wellesley.
The video presents a virtual tour through Afghanistan, taking you to the areas from which the journalists reported.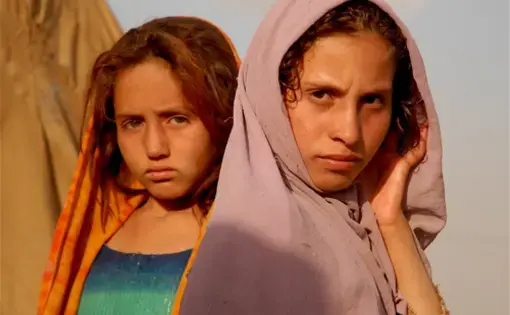 In 2008, there were over 2,100 civilians casualties across Afghanistan. US airstrikes accounted for...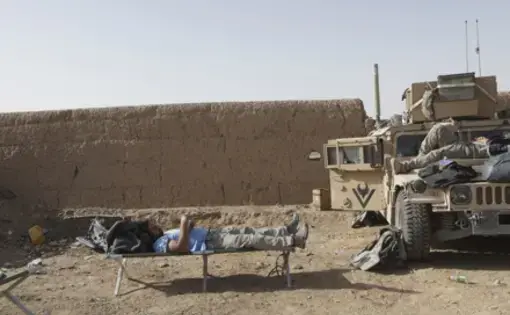 Nir Rosen embedded with American troops in Afghanistan to observe the COIN strategy first-hand, and...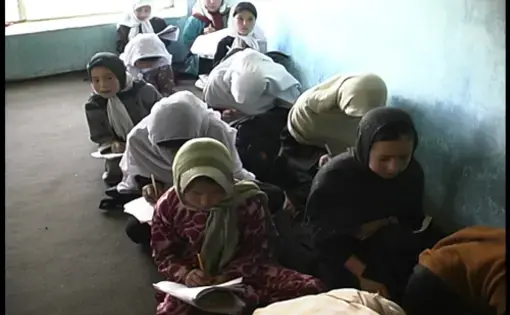 If a strong educational system is key to a country's success, there is every reason to worry about...
RELATED ISSUES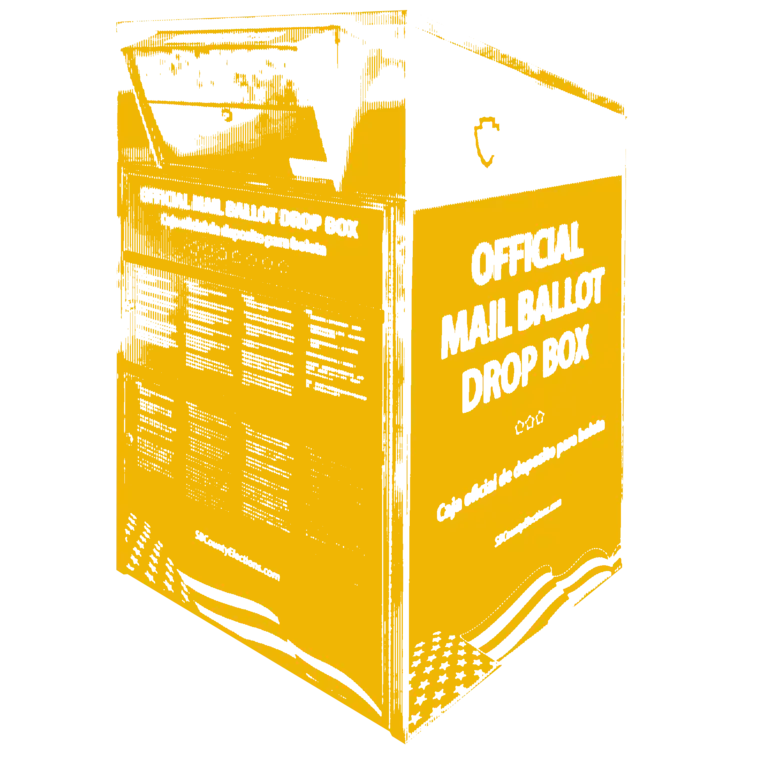 Governance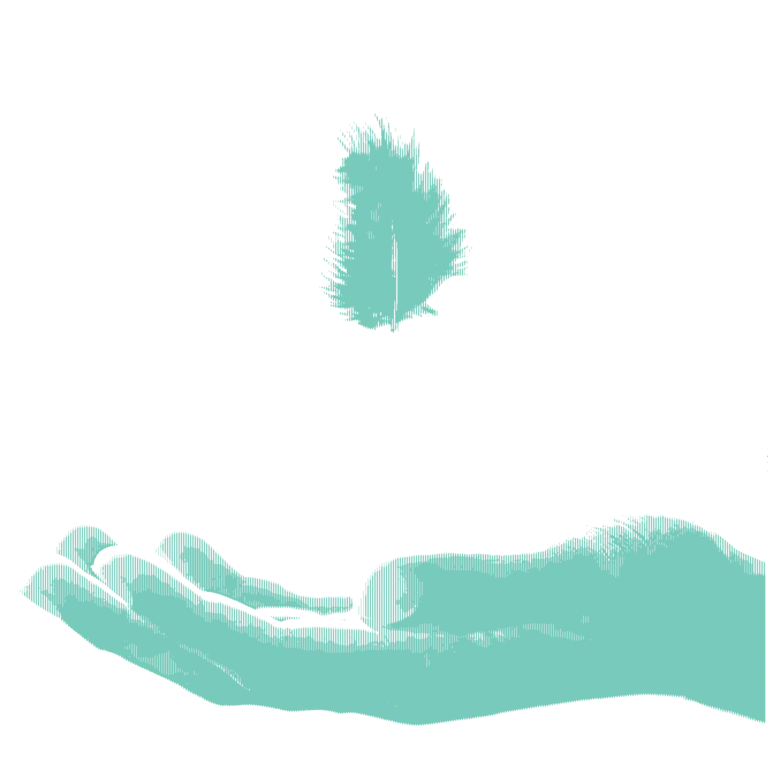 Issue
Conflict and Peace Building
Conflict and Peace Building