Journalist Resource July 5, 2023
Reporting On (and With) Artificial Intelligence
The Pulitzer Center's AI Accountability Network is dedicated to a radical transparency of methods and data in order to make reporting on and with AI more accessible. This is a space where journalists can explore the wide range of approaches used by our grantees and fellows that can serve as blueprints and inspiration for future reporting projects.

REPORTING ON AI
How do you hold AI technologies (and the humans behind it) accountable? Here you will find how AI Accountability Fellows and Pulitzer Center grantees used a variety of approaches—including data analysis, records requests, cross-border collaboration, and shoe-leather reporting—to delve into the real-world impact of AI on policing, social welfare, surveillance, and more.

MACHINE LEARNING IN INVESTIGATIONS
Explore how Pulitzer Center grantees have used machine learning to augment the reporters' capacity to tackle big data and systemic issues. Find out more about how journalists revealed for the first time the scope of corporate-owned rental homes in North Carolina; calculated the scope of oil-well abandonment in Texas; held land banks accountable in Ohio; and mapped the proliferation of gold mines in the Amazon rainforest.

WEBINARS
Catch up on our public events recordings on all things AI.

FUNDING FOR JOURNALISTS
Are you inspired by the blueprints and toolkits from this page? Interested in reporting on or with AI yourself? Here are some opportunities for you to seek support.
RELATED INITIATIVES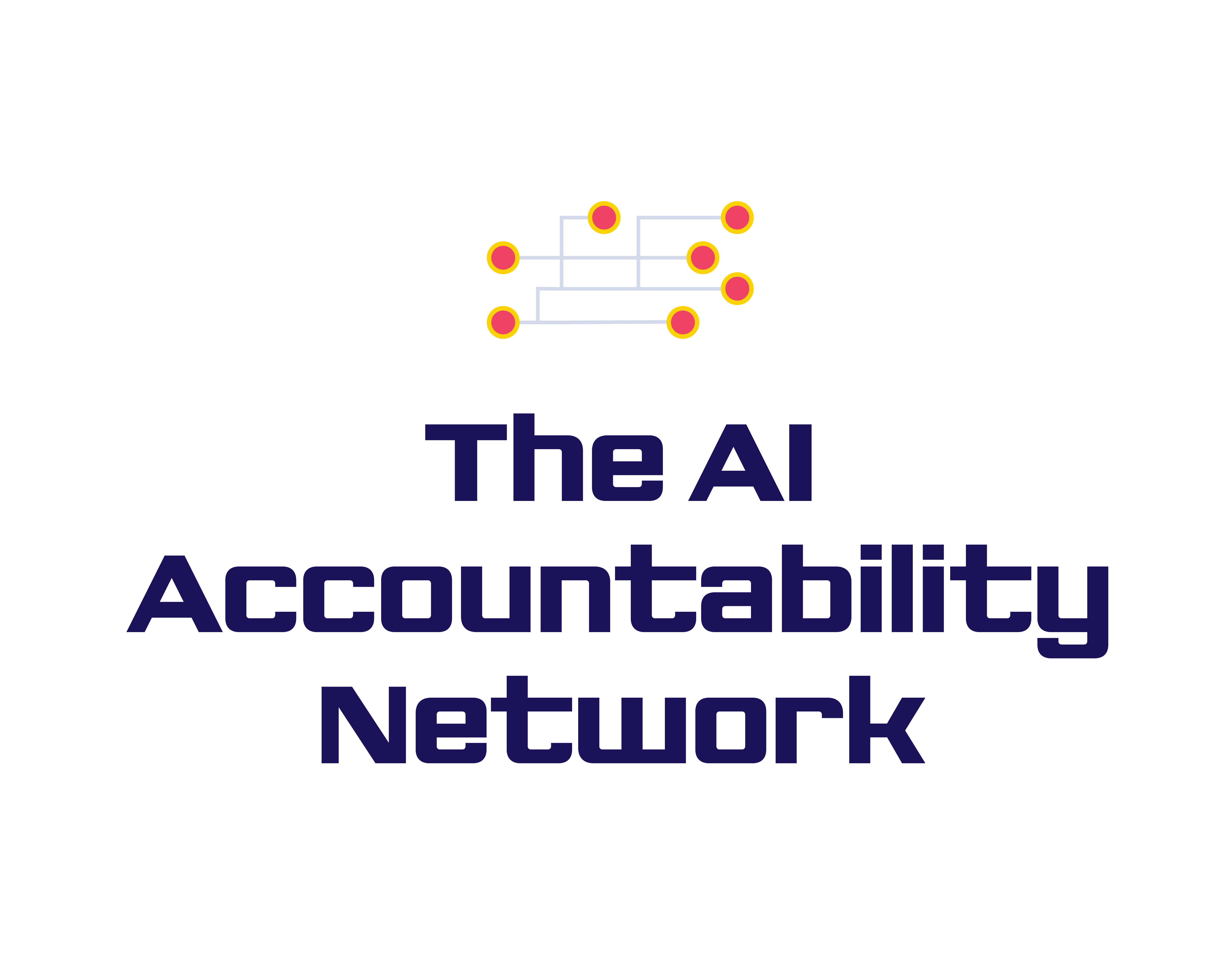 Initiative
AI Accountability Network
AI Accountability Network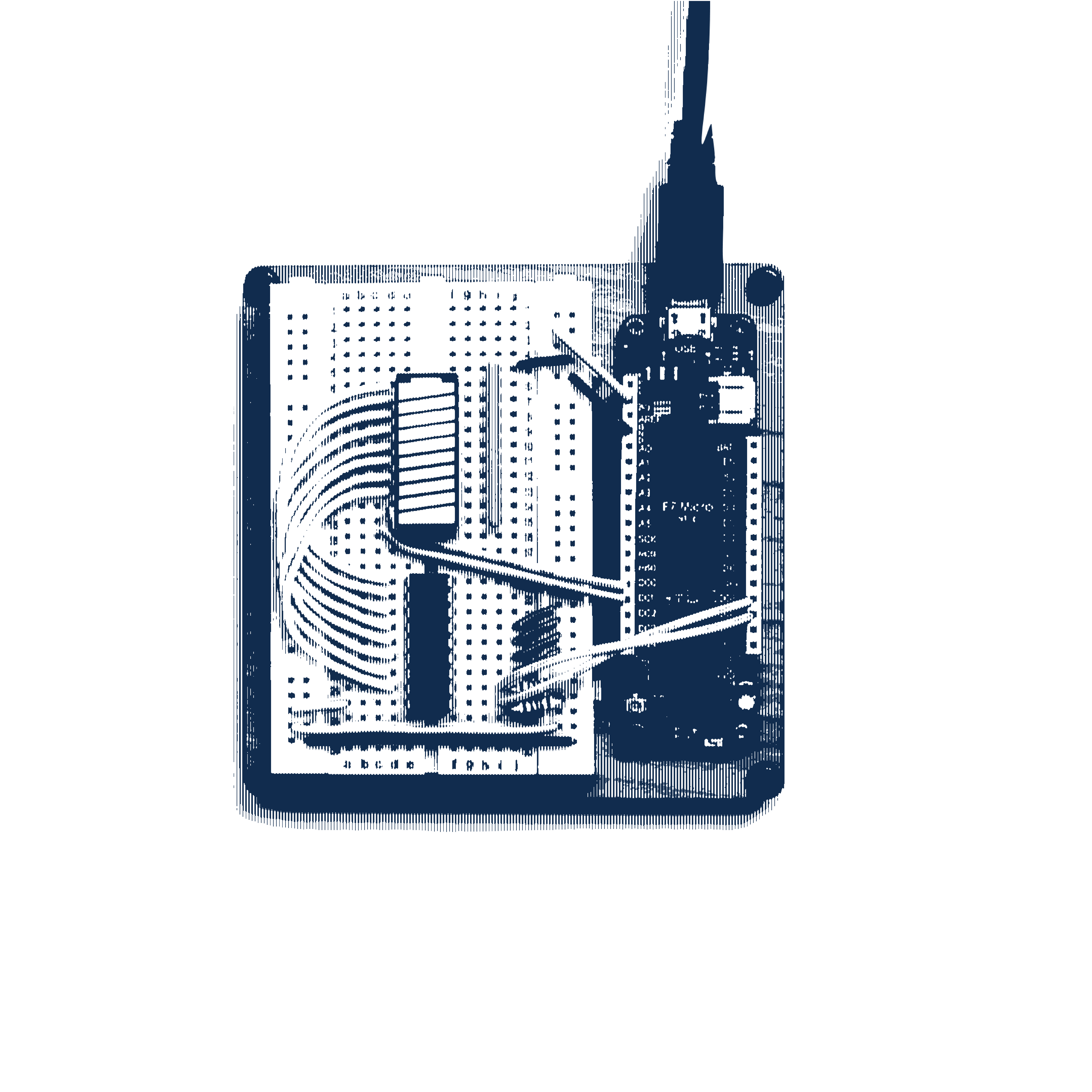 Initiative
Machine Learning in Investigations
Machine Learning in Investigations