Pulitzer Center
JOURNALISM
Through grant and fellowship programs, we provide financial and editorial support, training, and collaboration networks for journalists to pursue in-depth, high-impact reporting projects.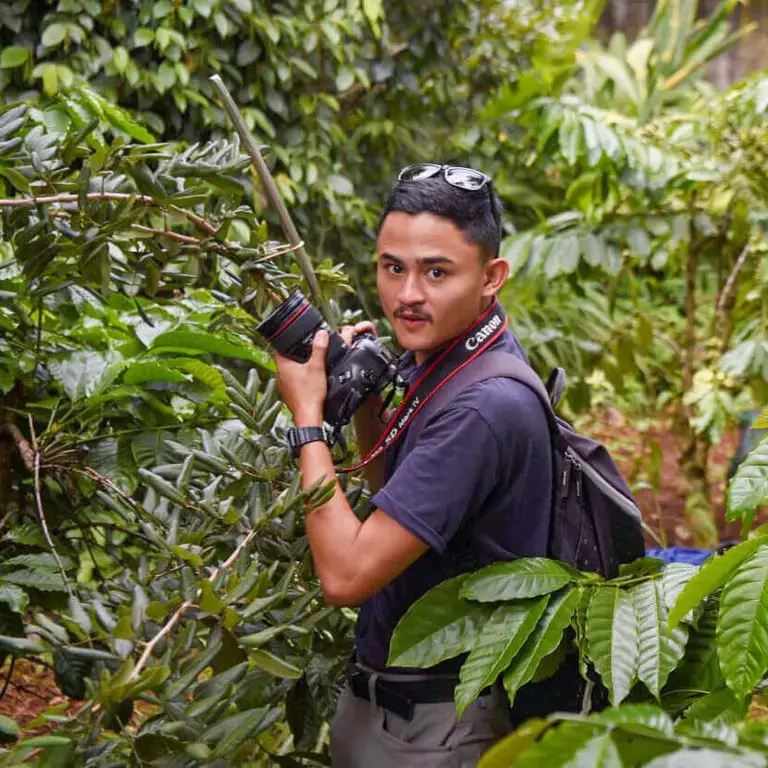 Opportunities for Journalists
Apply for a reporting grant or fellowship
ENGAGEMENT
We create communities of learning that amplify Pulitzer Center journalism through education and outreach programs, connecting teachers, students, artists, influencers, and decision makers with stories that matter.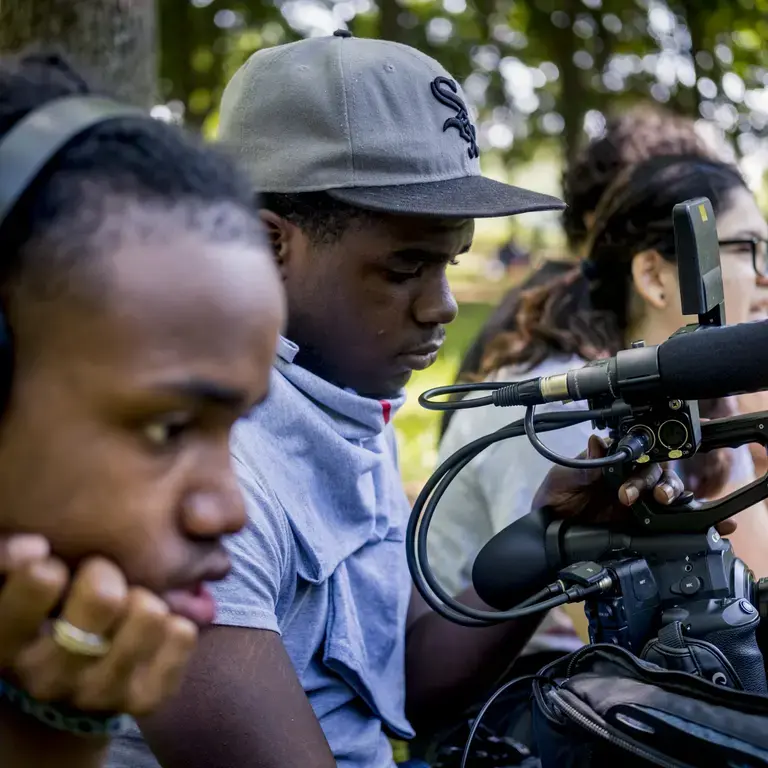 K-12 Programs for Teachers and Students
Global education and media literacy programs for U.S. classrooms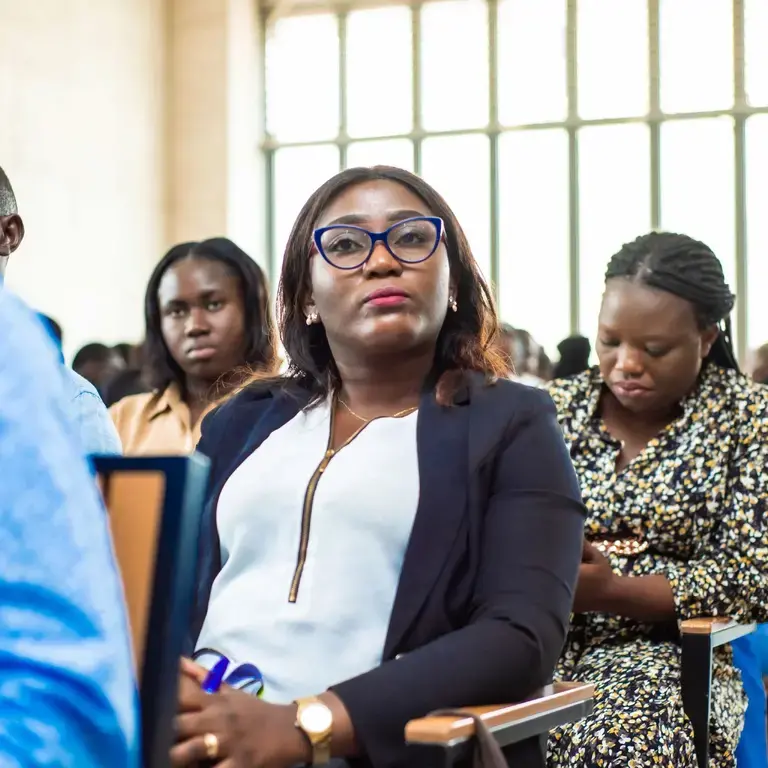 International Education and Outreach
Engagement programs in the Congo Basin, Latin America, and Southeast Asia
IMPACT
We believe in the power of journalism to spur change.
Pulitzer Center programs have helped change harmful laws and policies; held some of the world's top businesses and brands accountable for destructive practices; and equipped citizens with context and data that illuminate challenges and possible solutions to the complex issues that affect their lives.